Festivals and Exhibitions
For inclusion, email info @flirtfm.ie, times correct at publishing, but do check before you head out.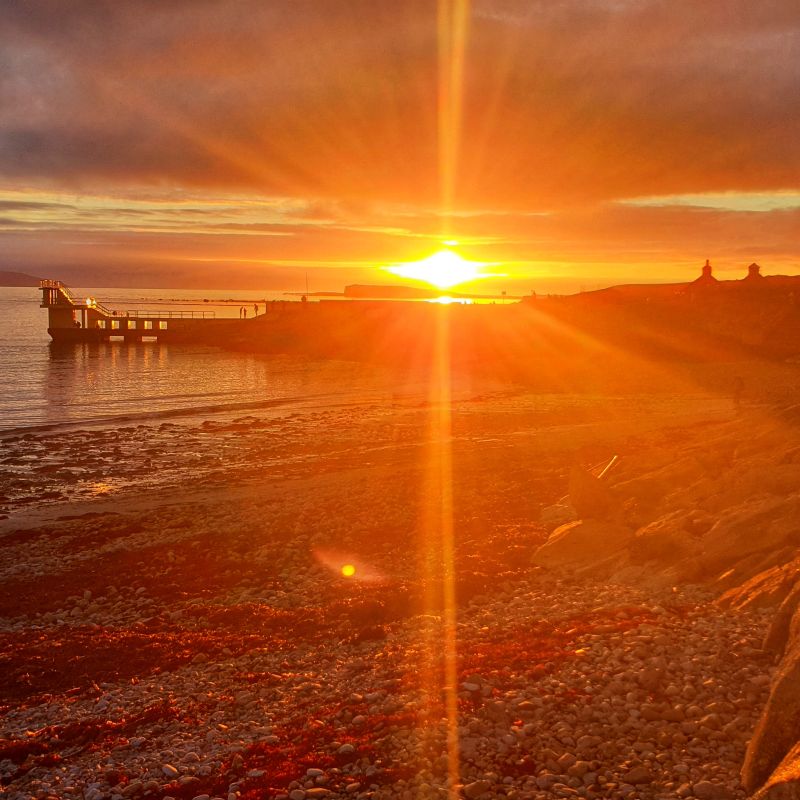 EXHIBITION ON SCREEN: CÉZANNE: PORTRAITS OF A LIFE
29th November @ Eye Cinema
Dedicated to the portrait work of Paul Cézanne, the exhibition opens in Paris before traveling to London and Washington. One can't appreciate 20th century art without understanding the significance and genius of Paul Cézanne. Featuring interviews with curators and experts from the National Portrait Gallery London, MoMA New York, National Gallery of Art Washington, and Musée d'Orsay Paris, and correspondence from the artist himself, the film takes audiences beyond the exhibition to the places Cézanne lived and worked and sheds light on an artist who is perhaps the least-known of all the impressionists – until now.
Reverberate
3rd – 22nd December Galway Arts Centre
Reverberate is an oral history project developed by Éireann and I, a black migrant community archive, in collaboration with members of Galway's African diaspora. The project invited Black migrants settled in Galway to recount their journeys to Ireland, their relationship with the city, and to reflect on whether they have developed a sense of belonging.
NAUGHTY OR NICE
December @ Pálás Cinema
For the entire month of December, Pálás are dedicated to spreading Christmas cheer and giving audiences a fun & festive space to celebrate with their friends and family with a selection of the season's most beloved films and cult classics.
Point Zero
9th – 30th December @ 126 Artist Run Gallery
'Point Zero' is an exhibition showcasing Ukrainian Artists in Ireland curated by Ukrainian Artist Martisha Sea. Preview on Friday 9 December at 6pm.