Alternative Eye is a new series airing on Flirt FM exploring why difference is not always what we think it is. Over three weeks in July we hear from three different contributors as they take the listener on a journey through their lived experience and how it plays out in everyday life and in the educational sphere. We hear their unique stories and gain insights into their unseen lives, all served up with a Galway slant.
The aim of the series is to hear about personal experiences on various themes relating to equality, diversity and inclusion in a higher education context at NUI Galway as well as considering solutions on improving the world for everyone. The three episodes in this pilot cover the areas of autism, adapting to work and education with dyslexia combined with working memory disorder, and navigating the world with a physical disability.
Alternative Eye was devised and produced by award-winning independent audio producer Orla Higgins and is financially supported by the Equality, Diversity and Inclusion budget of the College of Arts, Social Sciences and Celtic Studies, NUI Galway. Final Mix by Cormac Corcoran. Logo by Heather Hinchon-Quinn.
The episodes can be heard on July 15, 22 and 29 at 17:15hrs and are available to stream on Spotify, Apple Podcasts and through your chosen app using the RSS feed below.
Subscribe via RSS
Subscribe on Apple Podcasts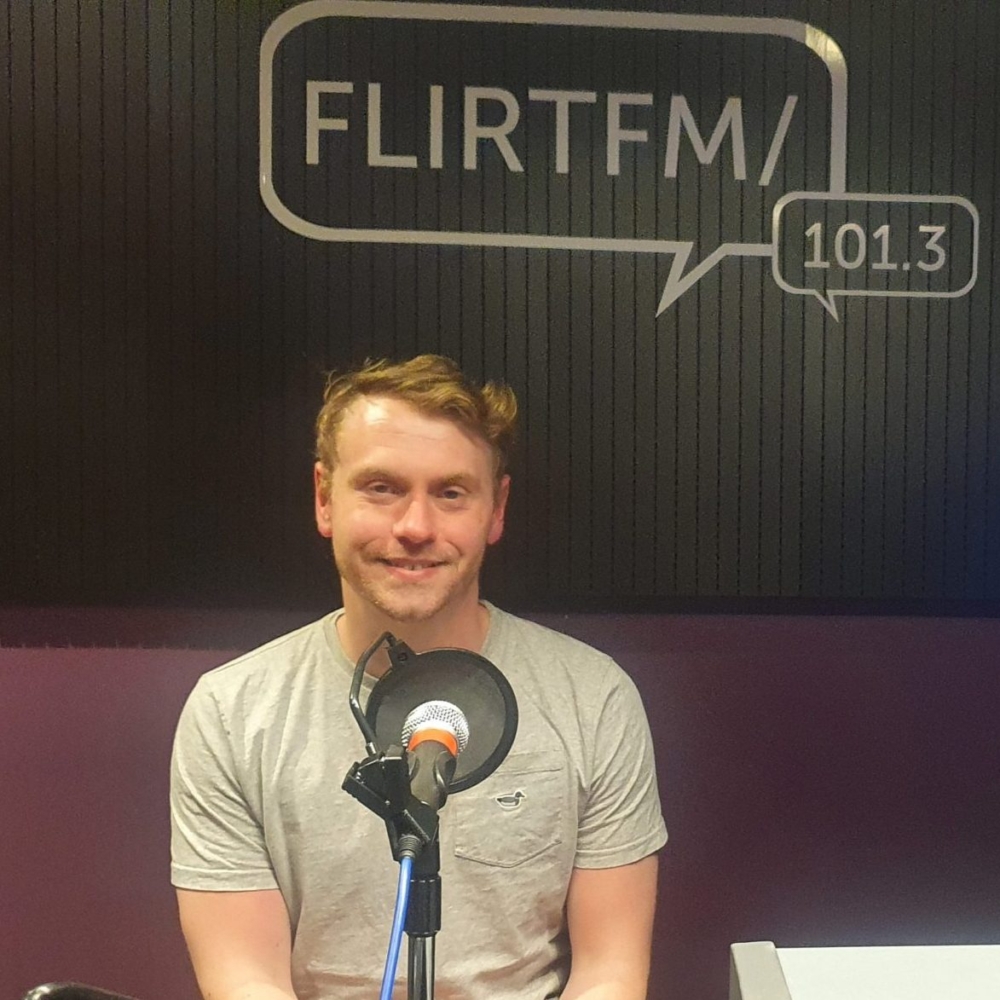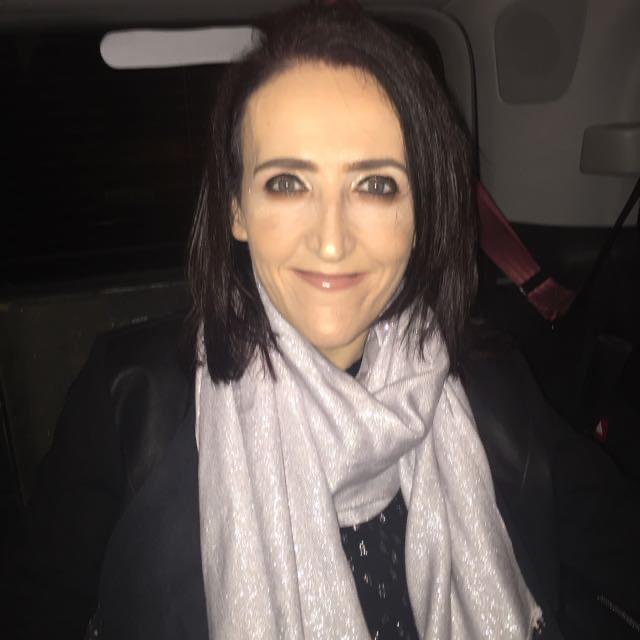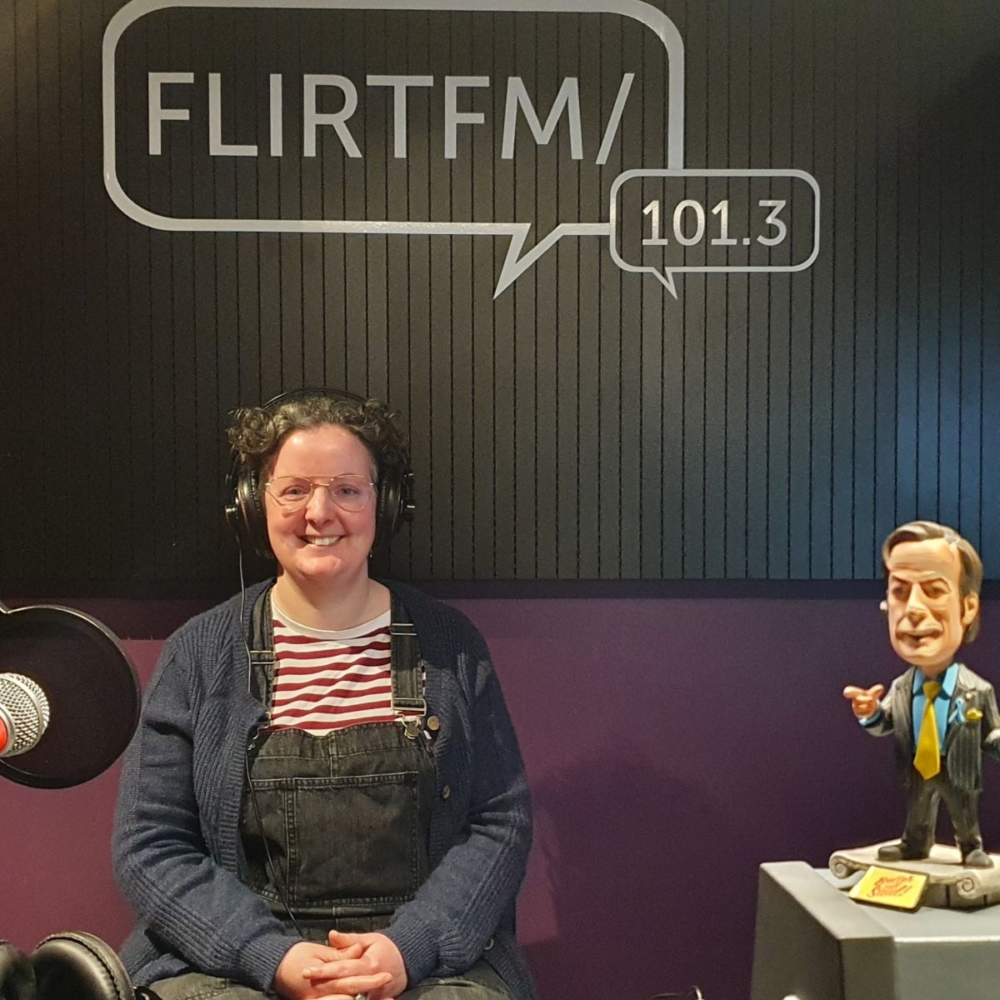 Episode 1: Alphabet Soup, with Dominick Whelan
Alphabet Soup features recent graduate Dominick Whelan who shares his experience of having working memory disorder and dyslexia.
He reflects on the impact of getting a diagnosis late in his educational journey and how he has learned to adapt his coping techniques both at university and working in the award-winning Kai restaurant.
He also talks about his work the Galway City Council campaigning on issues of disability and access as well as picking his favourite song.
Episode 2: Freedom, with Yvonne Fahy
In Freedom, listeners hear from MA student Yvonne Fahy who, following her move back to Galway from the USA, ended up in a wheelchair after a serious car accident.
Yvonne reflects on the impact of this life-changing event on her relationship and the obstacles she has had to navigate on her educational journey.
We also hear about her experience campaigning on the importance of Universal Design for people with disabilities and her activist work with Access for All. And, of course, the episode finishes up with her favourite song.
Episode 3: Double Empathy, with Dr. Sinéad Conneelly
Double Empathy explores the world of neurodiversity with academic Dr Sinéad Conneelly who lectures with the School of Psychology, NUI Galway.
She shares her experience of having autism from both a learning and teaching point of view, the impact of getting a diagnosis in adulthood, the importance of being a role model for her students and her active campaigning for an Autism Friendly Campus, all concluding with her favourite song.