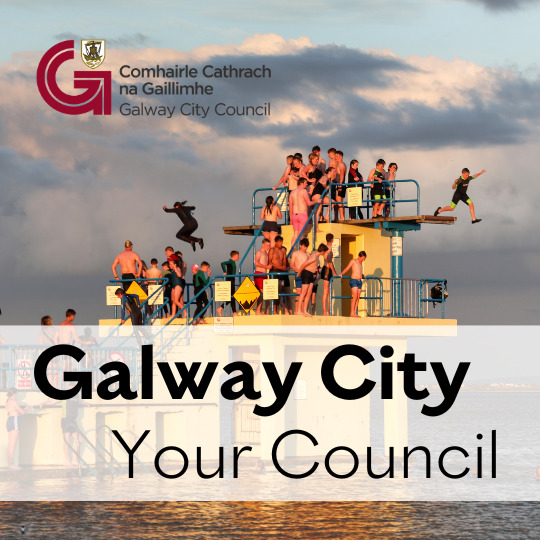 Galway City- Your Council
The Galway City – Your Council series, shares insights on the range of services, projects and people in the local authority.
As the local authority for Ireland's third largest city – a leader in culture, education and business – Galway City Council is delivering services for a population of 83,456. Local authorities provide over 1,105 services, across areas as diverse as beach maintenance, dog pounds, health promotion, strategic planning, tourism promotion, and housing supply. This series will introduce some of the people delivering these services, and the valuable work they do every day in our city.
If you'd like to suggest people you'd like to hear from, or topics you're interested in, get in touch with [email protected]
Listen on 101.3fm and webstream 4pm each Saturday or wherever you get your podcasts.
Event Timeslots (1)
Saturday
-
Galway City CoCo & Guests
FlirtFM