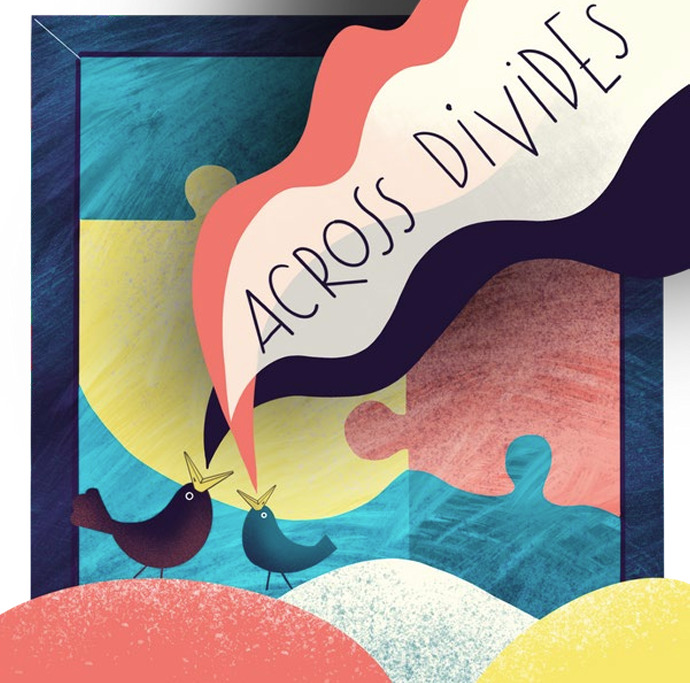 Across Divides
Across Divides brings you stories of community, cooperation, integration, and recovery, brought to you by The Wheel, Ireland's national association of charities, community groups and social enterprises and the Northern Ireland Council for Voluntary Action (NICVA). Suzie Cahn, director of The Wheel's iCommunity project, along with journalist and ecologist, Alexander McMaster, host a series of conversations with people working to build bridges throughout the community and voluntary sector across the island of Ireland.
The series ranges across topics as diverse as digital poverty, community climate action, youth mental health, the meaning of social enterprise, out-migration from rural areas, the integration of migrants into our communities, biodiversity crises, COVID recovery, arts, language, culture, and more.
Guests are drawn from among those active or supporting the community and voluntary sector. Bridging a multiplicity of divides, we hear voices from multiple traditions, backgrounds, and identities reflect on their all-island work. Each episode features discussions of our guests' experiences, innovations, contributions, and responses to the array of challenges shared by Northern Ireland and the Republic of Ireland, as well as current and future collaborations on finding solutions.
Event Timeslots (1)
Tuesday
-
The Wheel