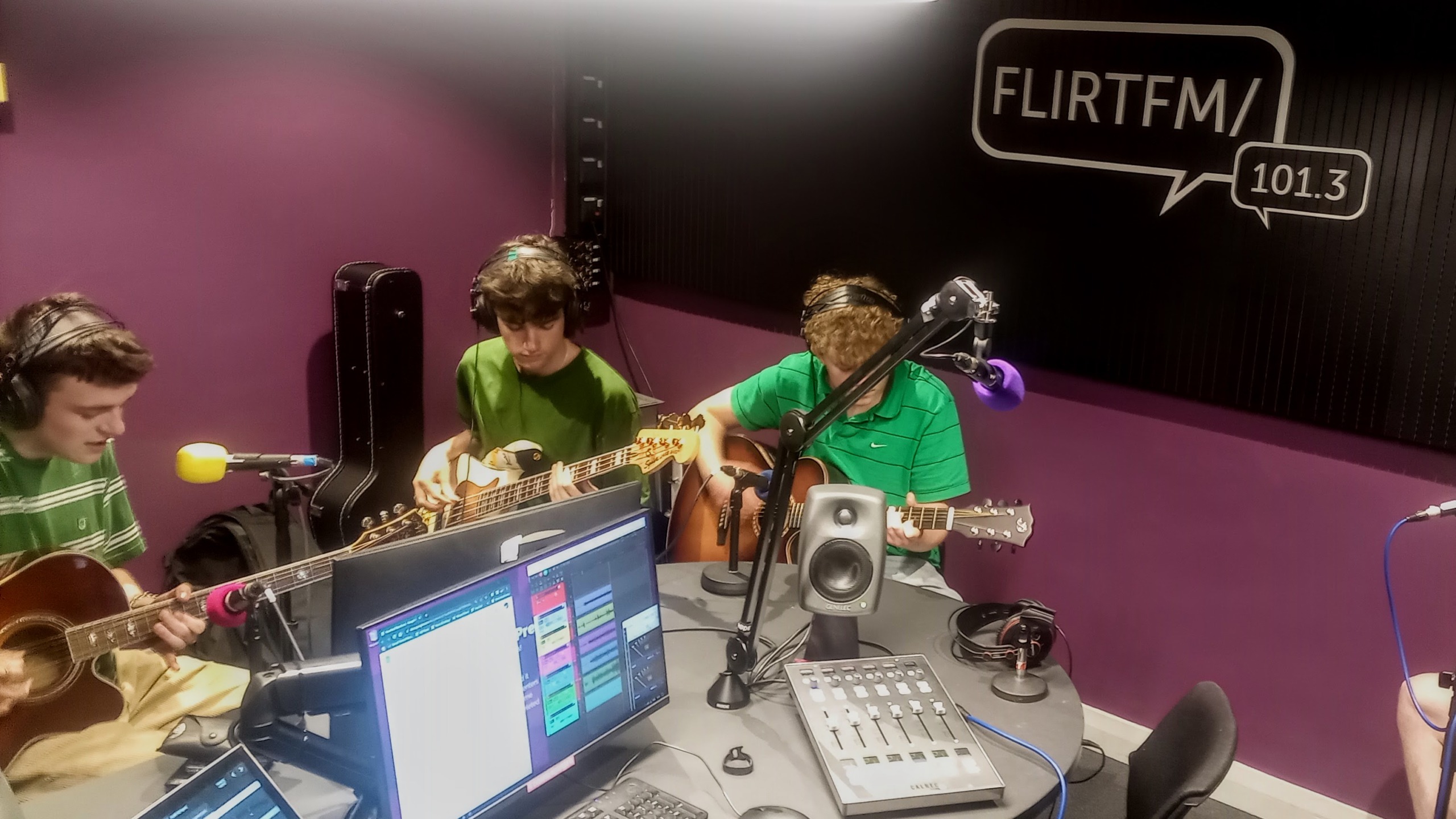 Siamsa 29/06/2023
Telebox who are currently touring thier debut 'What is the Point?' EP dropped into Flirt FM for a few acoustic versions and a chat
Also released this week is 'Lies' by New Ceremony. People who have been in the Flirt FM studio may recognise some of the locations used in the video
Tonight (Thursday) at An Taibhdhearc you can catch Oscailte; an all-ages concert featuring sensational jazz/ folk/ neo-soul artist Síomha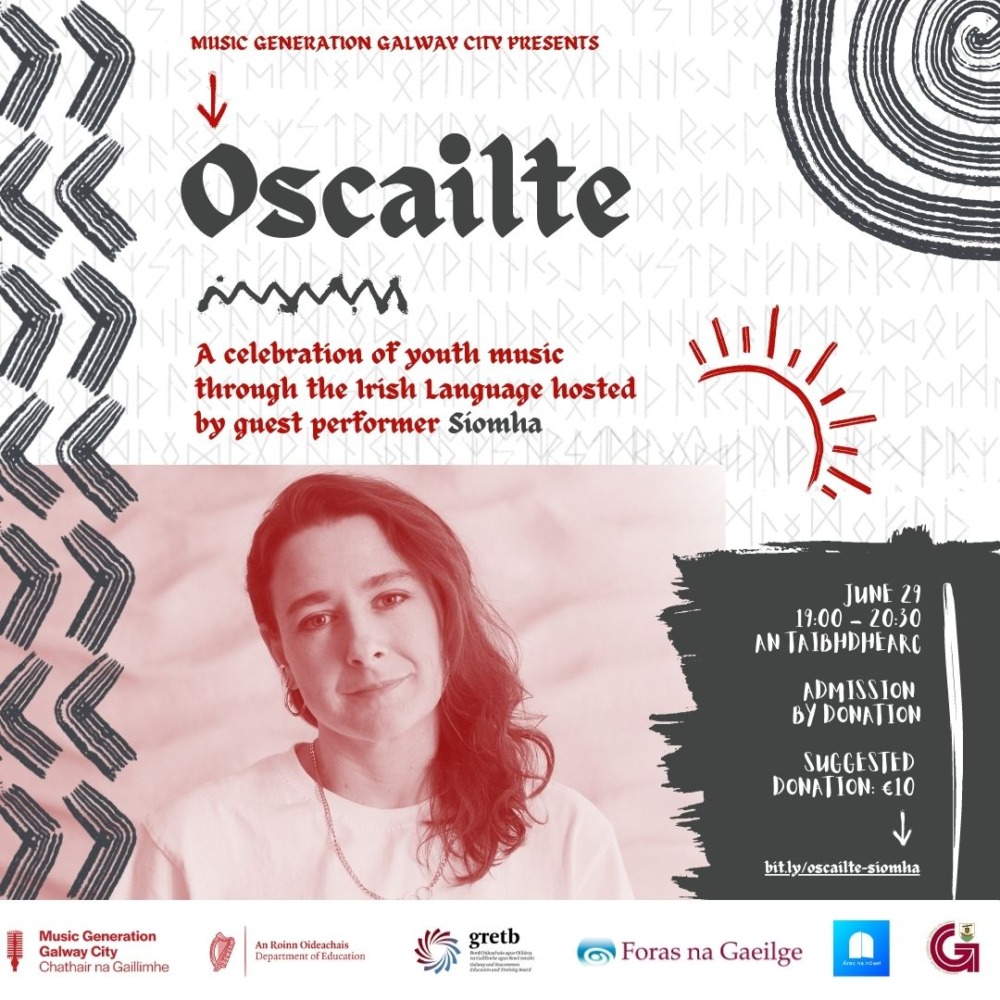 There's a very special Charity screening of Ukrainian independent short films Art-project "Zero Line" by Martisha Sea this Friday at The Silent Cinema. This "Zero Line" fundraising event was created in support of those heroic volunteers Go viking, who are helping to evacuate people & animals in the wake of the ecocide committed by Russian forces when they destroyed the Nova Kakhovaka dam in the Kherson region of Uktraine. Also in major local cinema news Galway Film Fleadh announced their program this week – More on that later!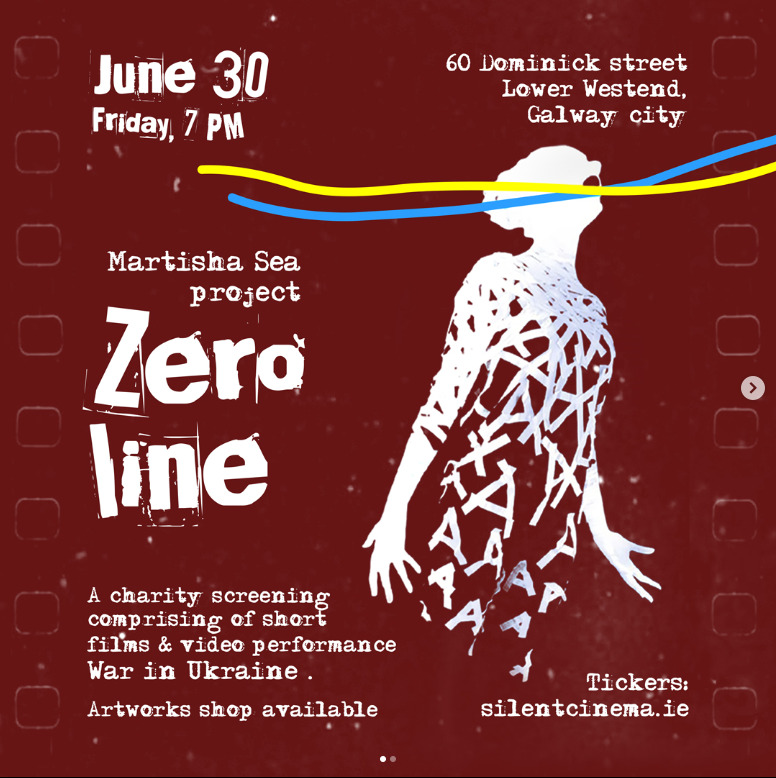 On Friday legendary Galway sweetheart Steven Sharpe, one of Galway's most original performers and songwriters returns to the Róisín Dubh stage on June 30 for a major solo show marking the 10th anniversary of the release of his debut live album, Hot Mess – This is probably not to be missed as Stephen has been annoucing a host of guest musicians over on Instagram over the past few days.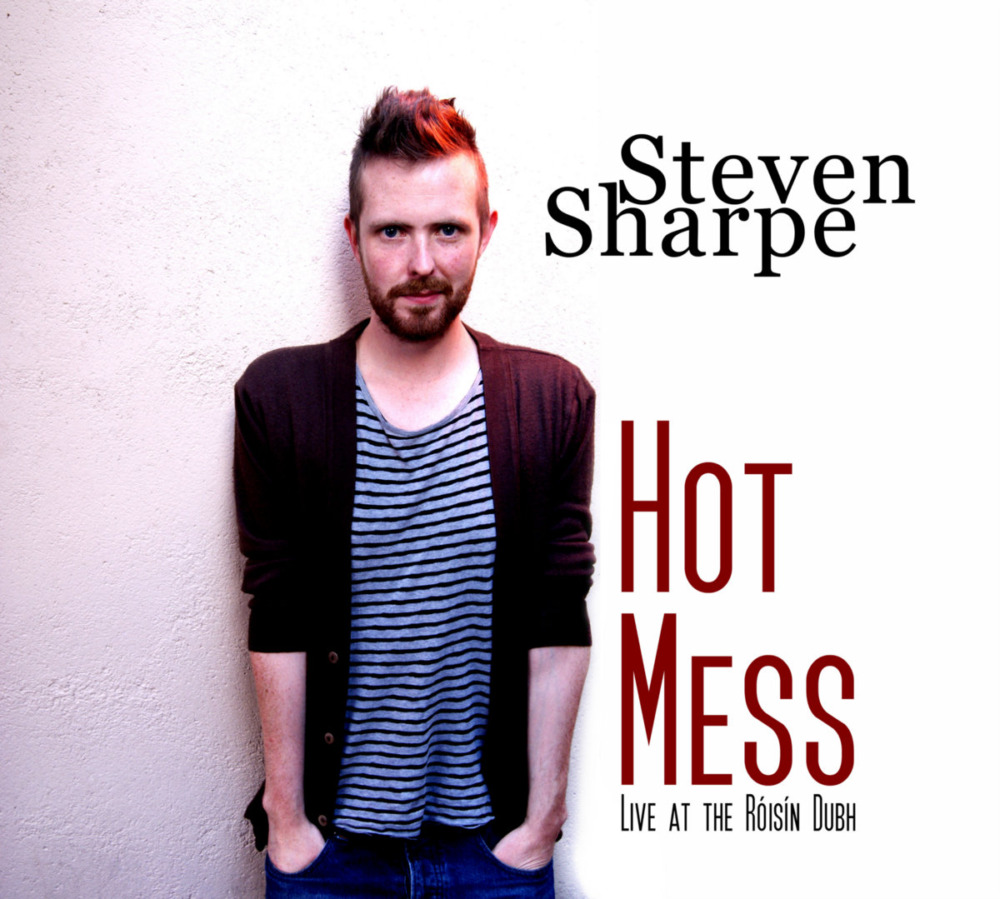 Doolittle is back in Galway this weekend for her Indie Disco at Áras na nGael, which is just after The Curly Organ's CATHARSIS which promises to be in all essence, hours and hours and hours of dancing. hIontach.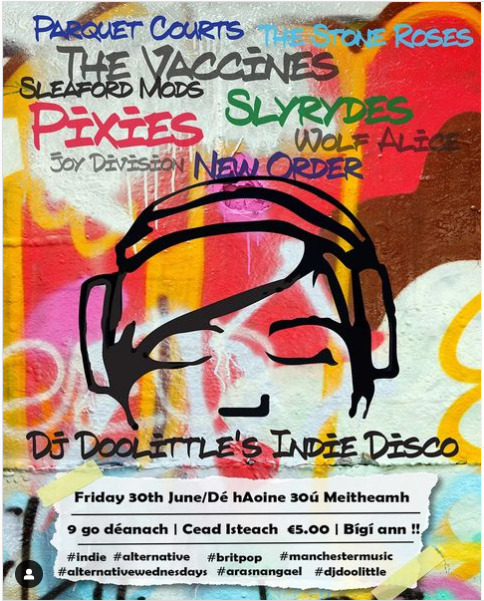 And of course, Telebox bring their tour Galway on Saturday at the Róisín Dubh!!!!
The weekend is absolutely packed with shows – See our events guide for the full weekend listings