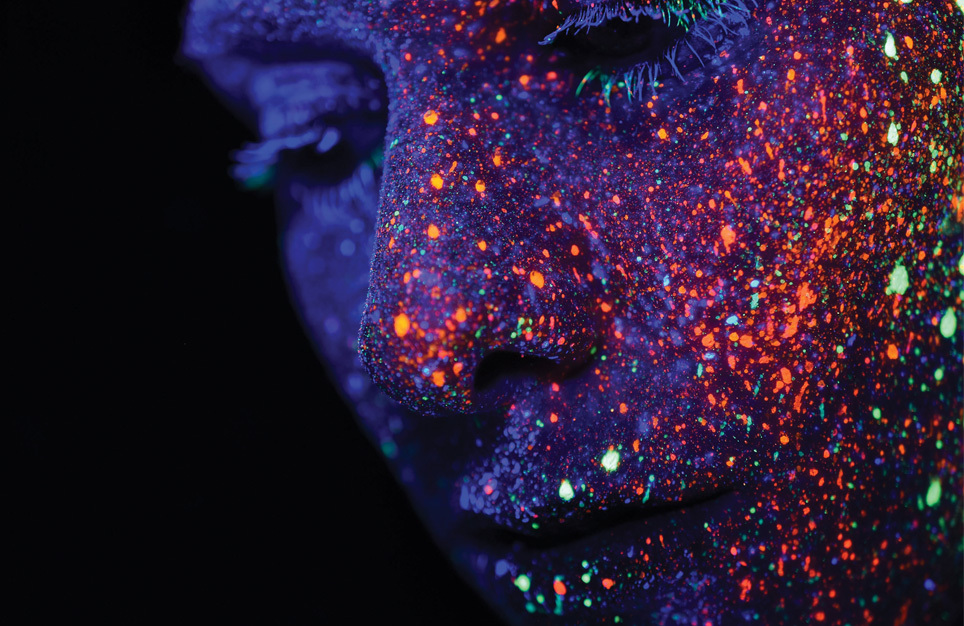 Siamsa 27/07/23
A huge week for the Arts in Galway and we have Theatre interviews this week to give a taste of things to see and do in Galway this week. Goldmine join us in interview ahead of their debut show to talk about how the group came together and what common and diverse influences have shaped their sound – We spoke with Rob and Brian ahead of their gig at the Loft this Sunday
Ciara Ní É is one the team behind Grindr, Saghdar agus Cher – a journey that explores complexities, possibilities and dangers of being young and LGBTQ+ in contemporary Ireland – Here she is speaking to us about the show and where it sits in Irish Theatre – This one is selling fast by all acounts on social media.
Galway Youth Theatre are staging 'Meat and Salt' – a fairy tale based on King Lear. Emily and Imogen from the cast spoke to us about the importance of Youth Theatre in the Arts Festival
Ar Imeall is continuing through the weekend with Scustin, Ar Ais Arís and delicisiously title 'Amhran na Feens' closing party which is hosting Ispini Na hEireann, Corrosive Joseph and Faun and Bone. Doras ag 8PM!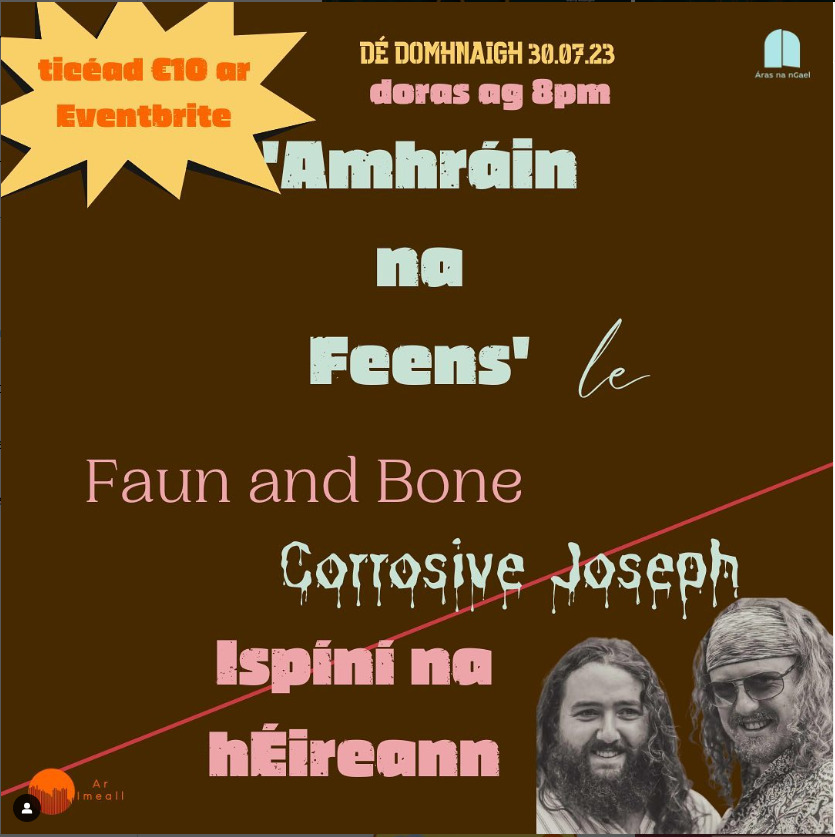 We'll be taking a break from Siamsa for the next few weeks as we lick our collective wounds over the summer break at Flirt FM – The Events Guide is still Legit for the weekend though!!