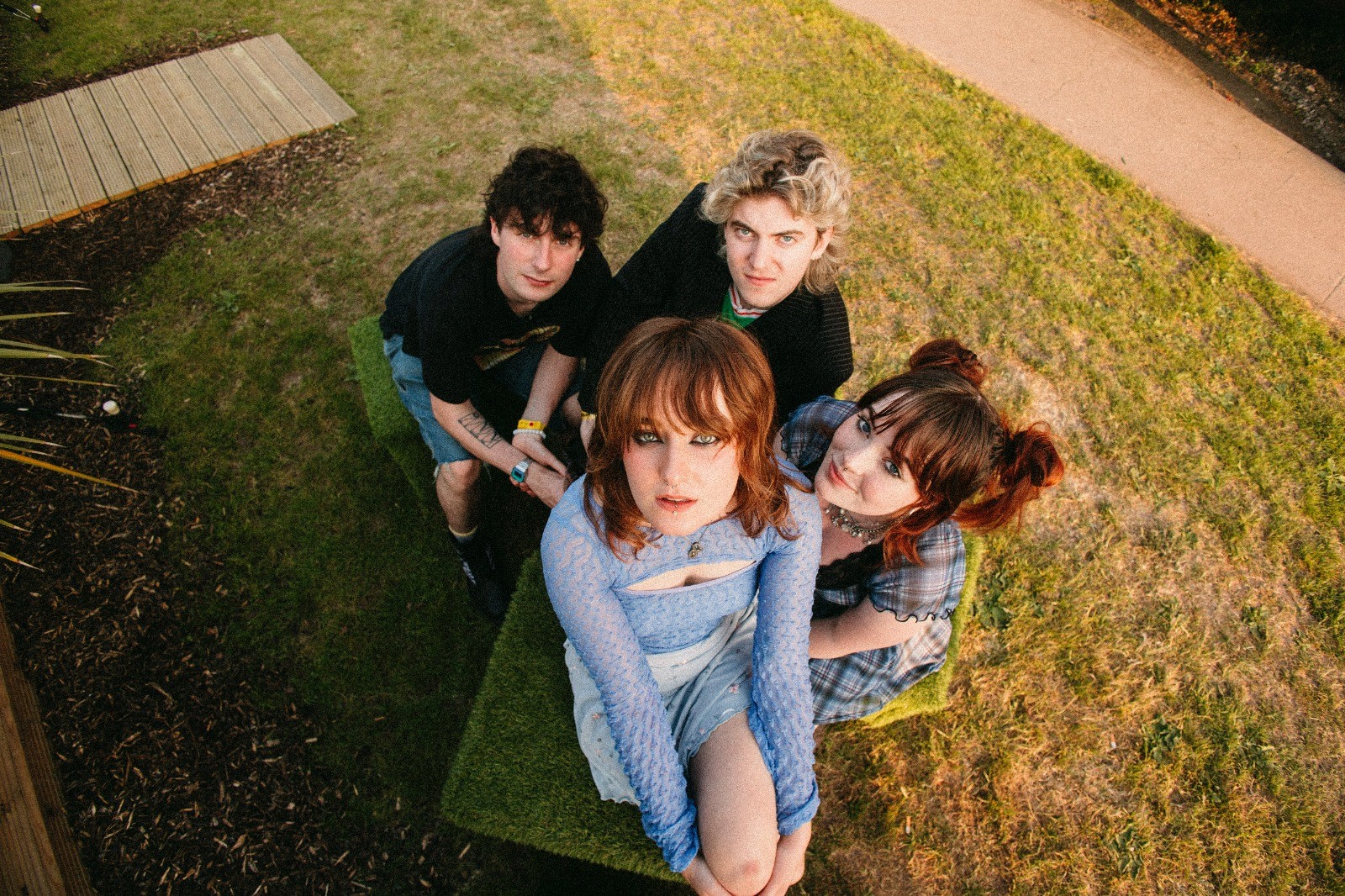 Siamsa 14/09/2023
New Dad have announced a homecoming headliner on December 2nd – Their ambient shoegaze melodic explorations have been in regular rotation in Flirt FM since they came on the scene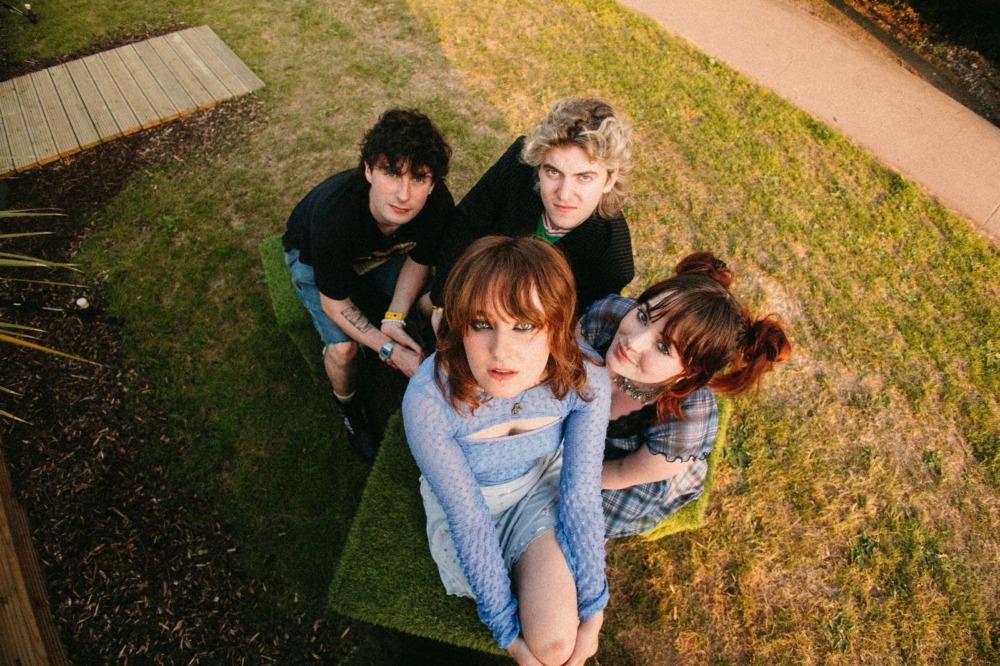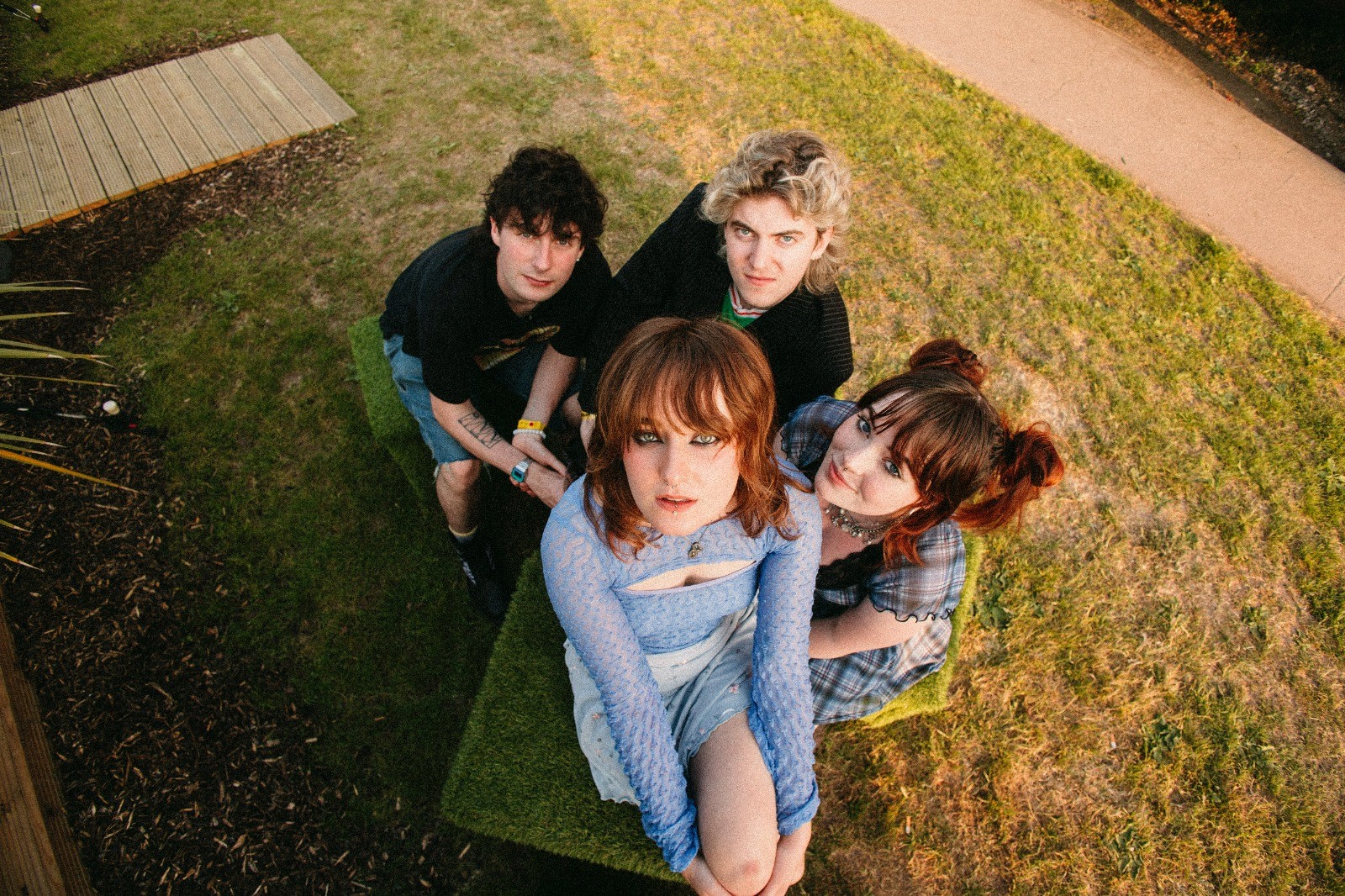 Looking around the city over the weekend and if you are quick there might still be time to get on the Folklore into Fiction creative writing course at Áras na nGael this evening and Club GASS is back for Galway's biggest drag night on Friday in the Róisín.

Daytime Saturday offers some nice mid-town browsing as Mick Flannery has announced an in-store at Golden Discs and 1.30pm, and over at Sally Long's the CD and Record fair is back between 11 and 4.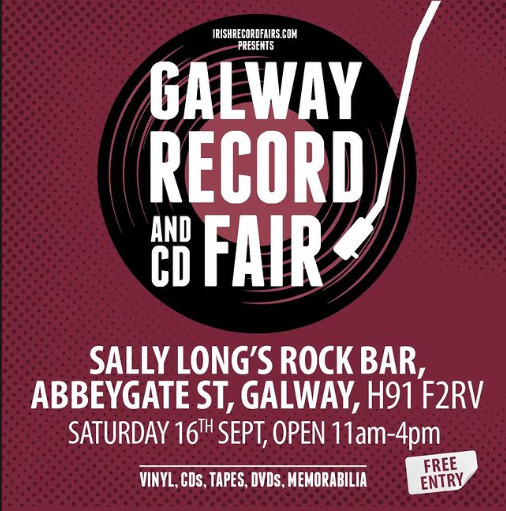 On Saturday night Yawlag collective have their end of summer / all togther now rollover massive live night at Áras na nGael – Tickets are recommend while right across the road the Silent Cinema bringing you what we expect to be a moving night giving us an insight into how the dangers of facism can manifest – In their own words:
The City Without Jews (German: Die Stadt ohne Juden) is a 1924 Austrian Expressionist film by Hans Karl Breslauer, based on the novel of the same title by Hugo Bettauer. It shows the birth of primitive anti-Semitism and points to the dramatic fate of Jews in the near future.
Shortly after the premiere of the film Hugo Bettauer was murdered by a Nazi Party sympathiser.
The film screening will accompany Jewish (Klezmer) music performed live by a Galway-based artist.
Our final highlight of what is a great weekend for music in Galway is Italian Guitar phenomenon Luca Stricagnoli who's bringing virtuosity and energy to Monroe's this weekend