Siamsa 21-09-23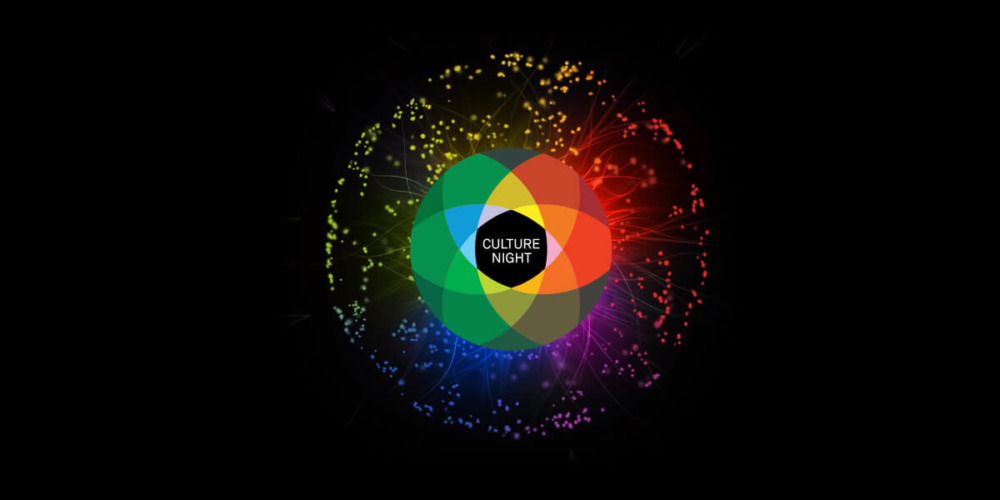 The biggest thing happening this weekend without a doubt is Culture night, one of the best nights of the year to wander around just soaking things up and going places you don't normally get to see – This years program is massive and rather than copypasting the listings here we recommend you take twenty minutes to browse the website and figure out what you'd like to see!
Free house are back with Onion Boys at Áras na nGael tonight – on their insta I found them self describing as 'All the goodness of a rotten bunch sugar coating the fact that they're all assholes.'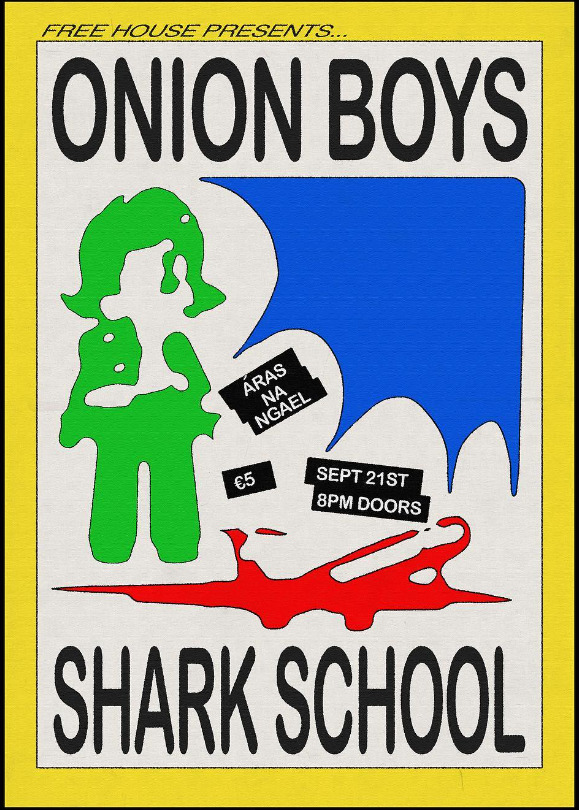 New Ceremony and Mammoth Head have a late double headliner at the Róisín on Friday Night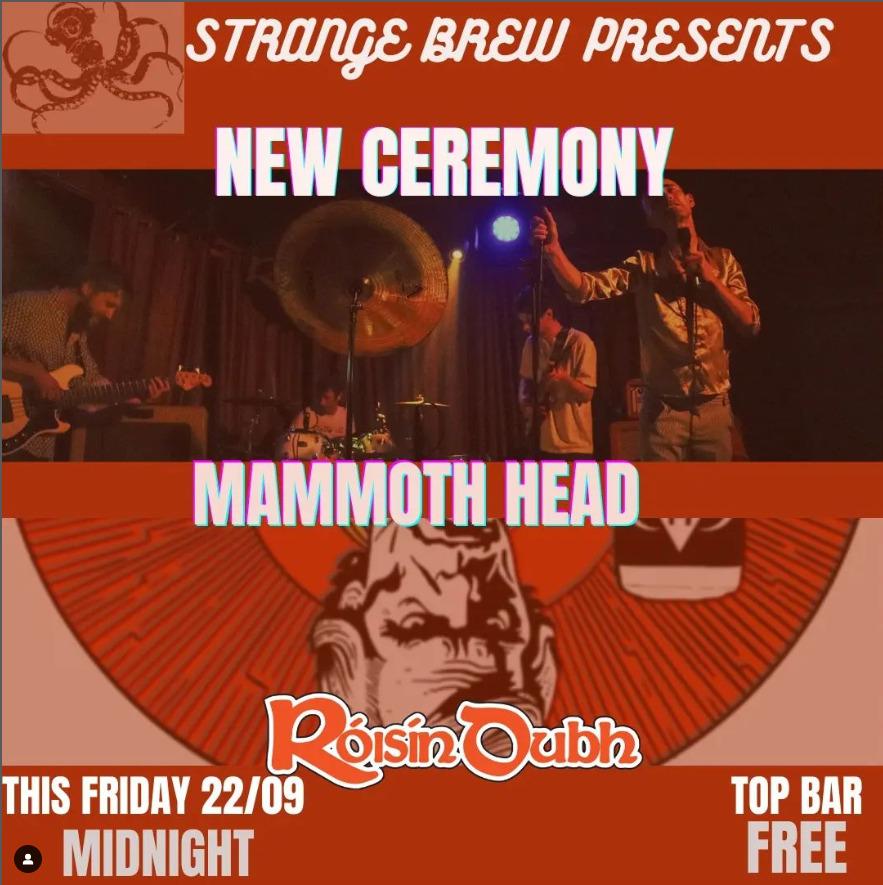 On Saturday night music wise Rougher Cut return with Harry Fennel headlining along with a few local favourites including Reylta!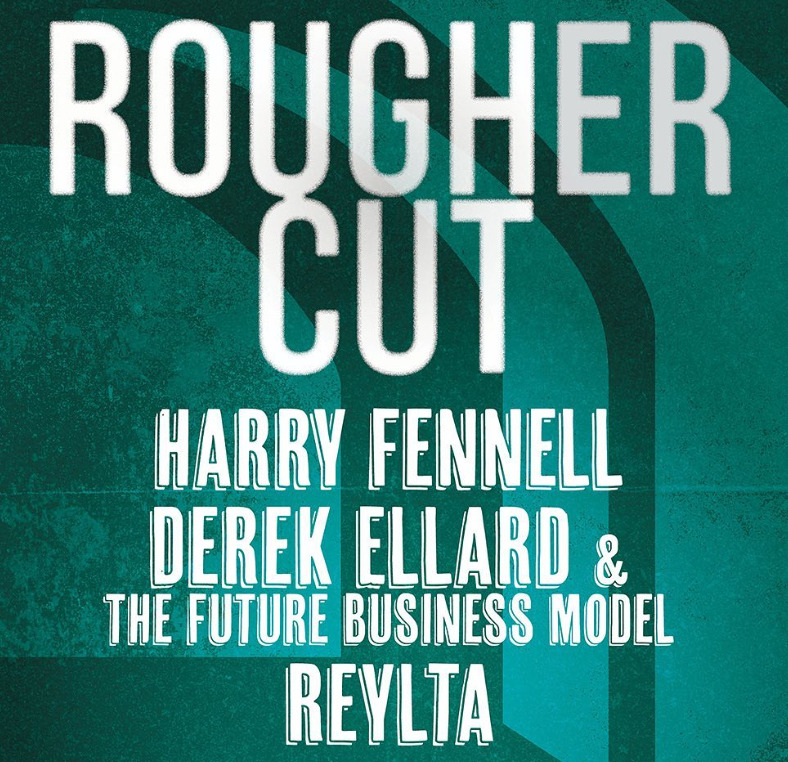 Silent Cinema this week are screening The Last Laugh (1924) – Check their website for tickets and screening details – this weeks musician is Augustina Taborda
The Last Laugh was of great importance to other outstanding directors, such as Alfred Hitchcock, who did not hide his fascination with Murnau and the influence of his film achievements on his own work. Critics praised the film's style and artistic camera movements.

Live piano accompaniment by our resident pianist.
Meanwhile Pálás have a season of cinema going on under the banner 'More Human Than Human'
This September Pálás invites you to embark on a journey into the realm of artificial intelligence as we present a thought-provoking selection of movies that push the boundaries of human-machine interaction and the future of technology.
And finally in Kinvara over the next few days you can catch 'To be perfectly Frank' at Kava courthouse gallery!
Natural, intuitive, evocative, memory stirring, quietly present, are some of the words that spring to mind when you look at painter Frank Sanford's work.