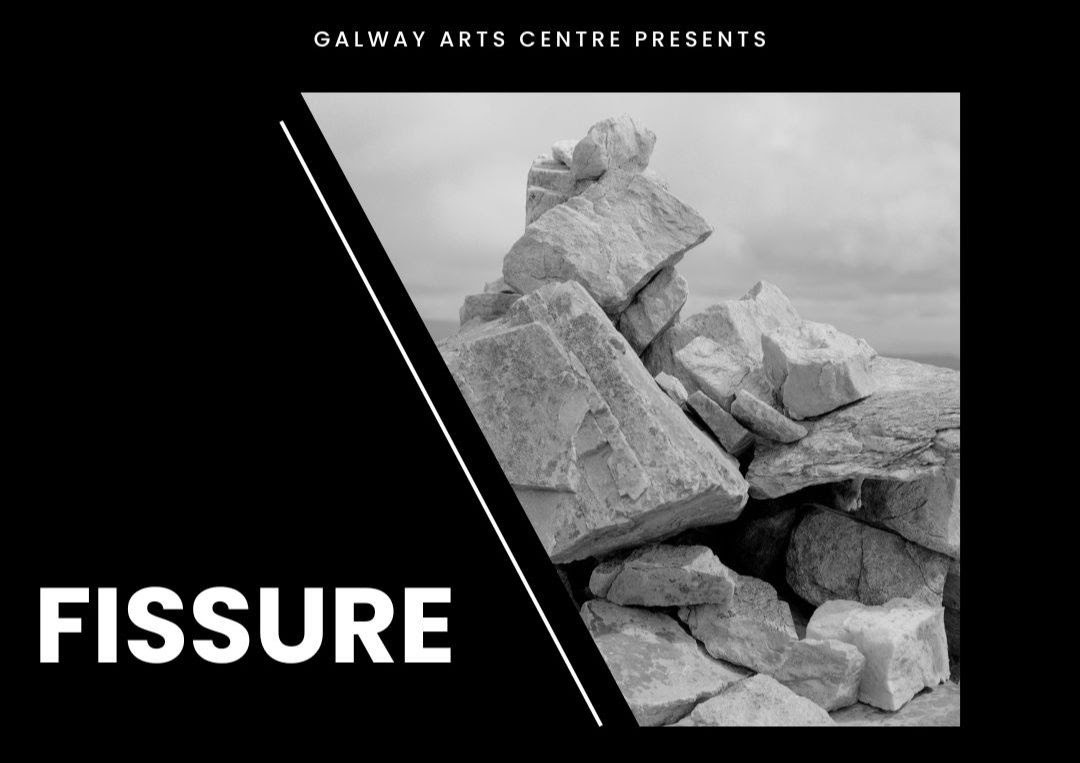 Siamsa 07/09/2023
It's an amazing weekend for Arts Exhibtions in Galway this weekend.
This evening (Thursday) at 6pm you can catch the opening reception for Hinterland – an exhibition from Stephanie McLaughlin in Engage Studios. The work depicts a 'hinterland of shadows', hinterland being defined as the area lying beyond what is visible or known. The paintings function according to their own internal logic which overrides any ideas of memory or autobiography being imposed on it. Hinterland is running across the weekend.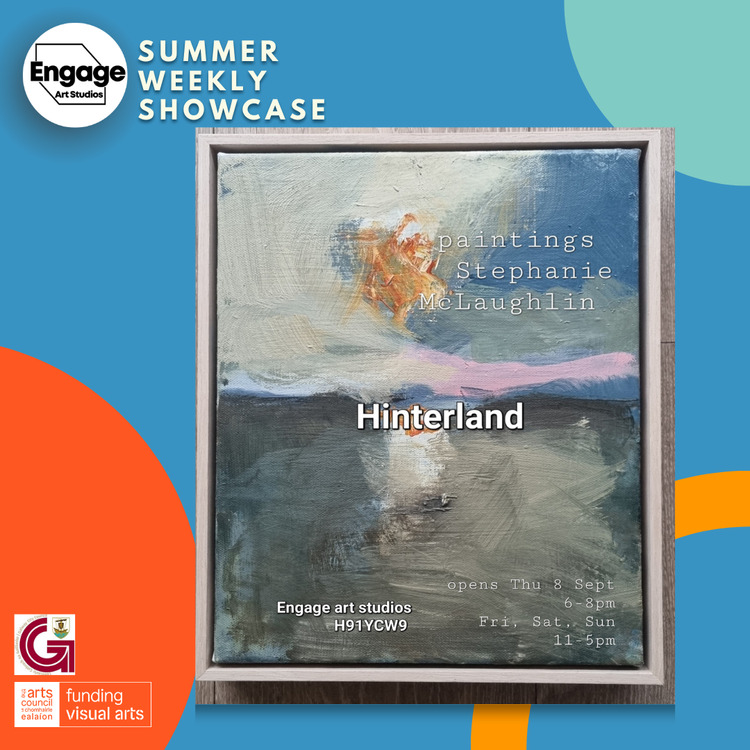 And on Friday there is another evening of Art in store as Fissure is opening at Galway Arts Centre at 6pm with guest speaker Ruth Mulhern. There will be perfomances from Rocio Romero Grau at 6, 7 and 8PM.
Fissure draws on the notion of gaps, marks, pauses, boundaries, and margins, questioning the interconnectedness between humans and nature and inviting the audience to reach a point where both worlds connect.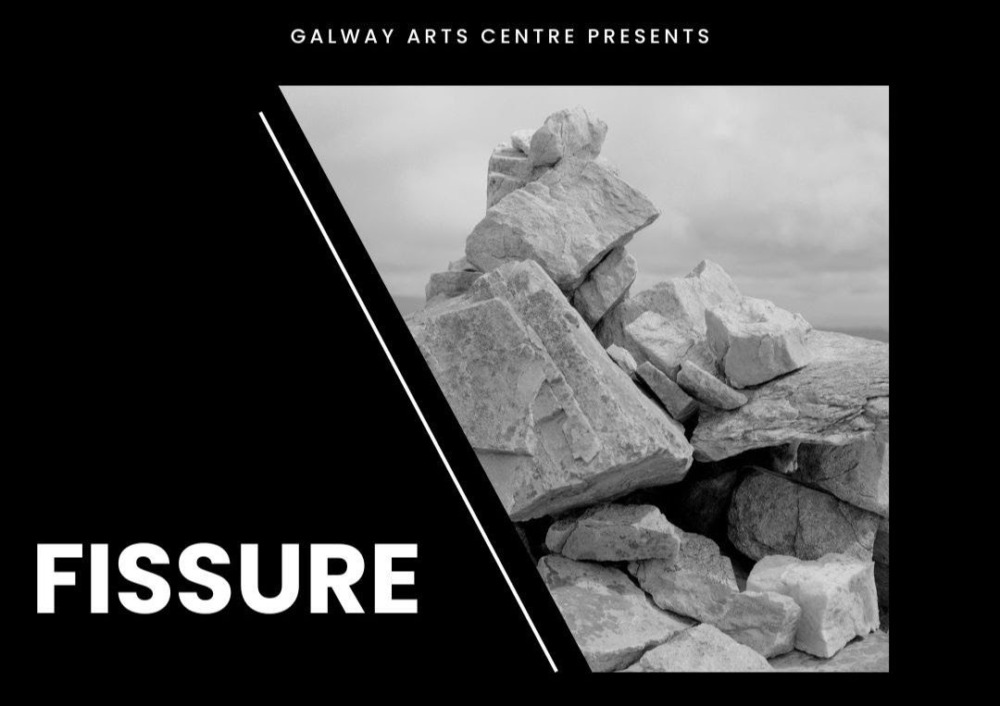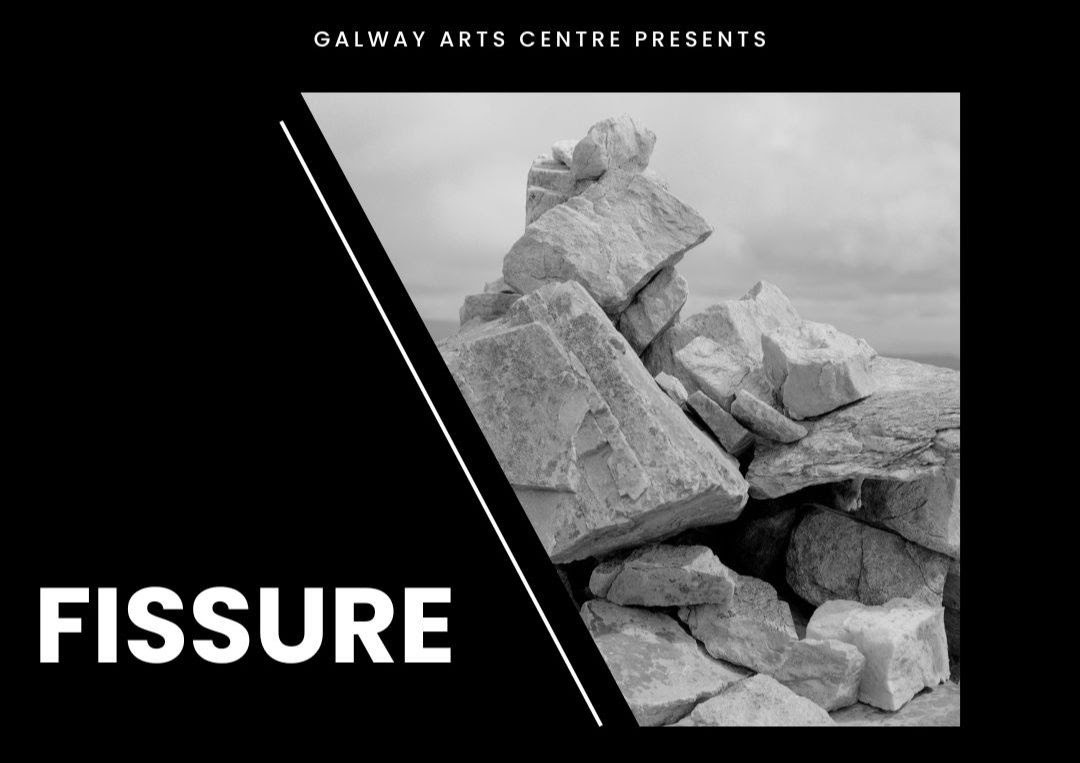 And there is still ample time to catch 'The Rest' – a groundbreaking exhibition at the 126 Gallery which explores Art and indeed the Gallery itself from the perspetive of sick and disabled artists. We recommend checking out their instagram account for more details, and they even have a virtual version available if you can't make it to the physical space.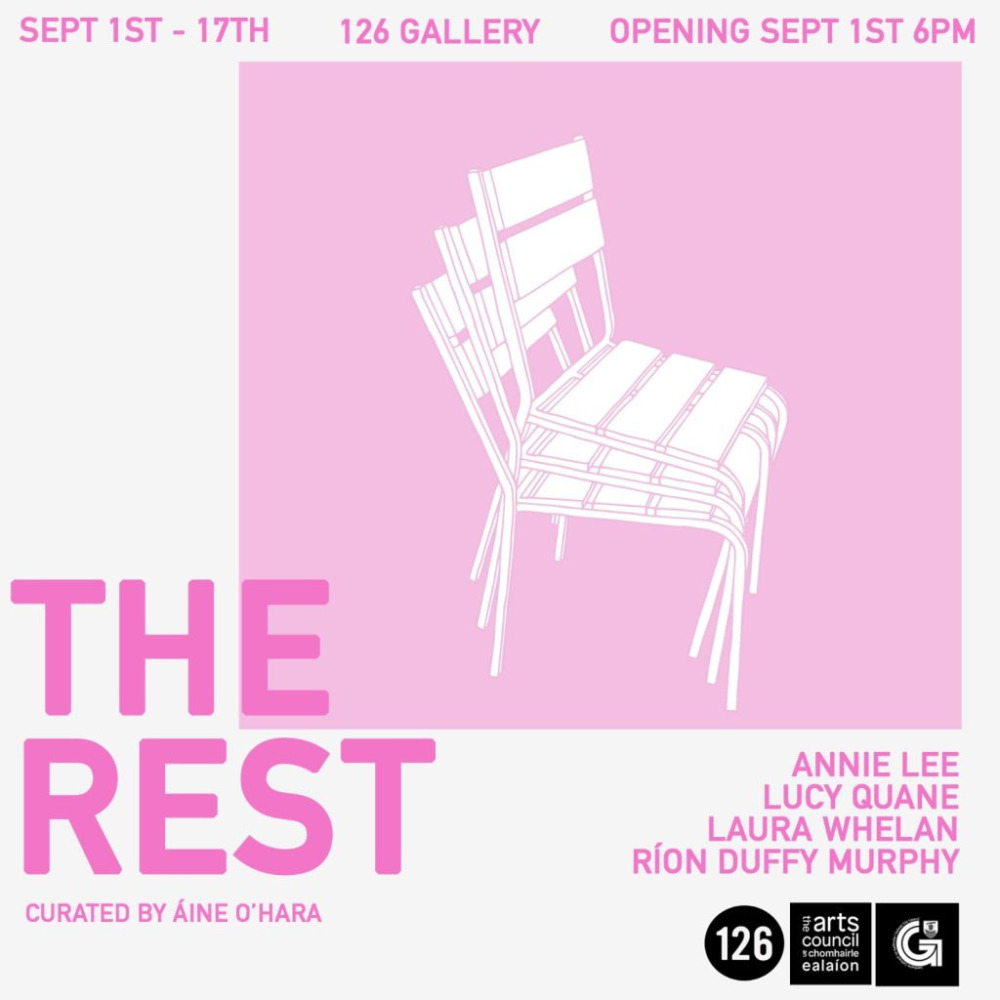 Looking to Music, Cinema and the world of sound Galway is absolutely up to speed this weekend with a lot of different events to choose from.
Tonight at Club De Burgo's you can catch Dan Blakes Lee who's touring Ireland with his new album 'Road Hymns'.
Friday sees a live podcast recording at Áras na nGael; Grunge at the Róisín Dubh followed by local Tea makers the Kettleboilers playing the late show upstairs and the Seeger Sessions have a massive band show at Monroe's Live.
On Saturday Silent Cinema is presenting Buster Keaton in 'The Cameraman' with live piano soundtrack, 90's ravers can have a whole night of flashbacks as DJ Phil Hartnol of Orbital brings his set to the Róisín Dubh or if that isn't for you the Yonder Boys are at Monroe's with some old time Americana.
And on Sunday Little John Nee returns to one of his spiritual homes at the Town Hall Theatre presenting 'Sherlock Jr' along with Fionn Robinson; commissioned originally for SOUND festival in Donegal Little John and Fionn perform a live soundtrack to the movie.