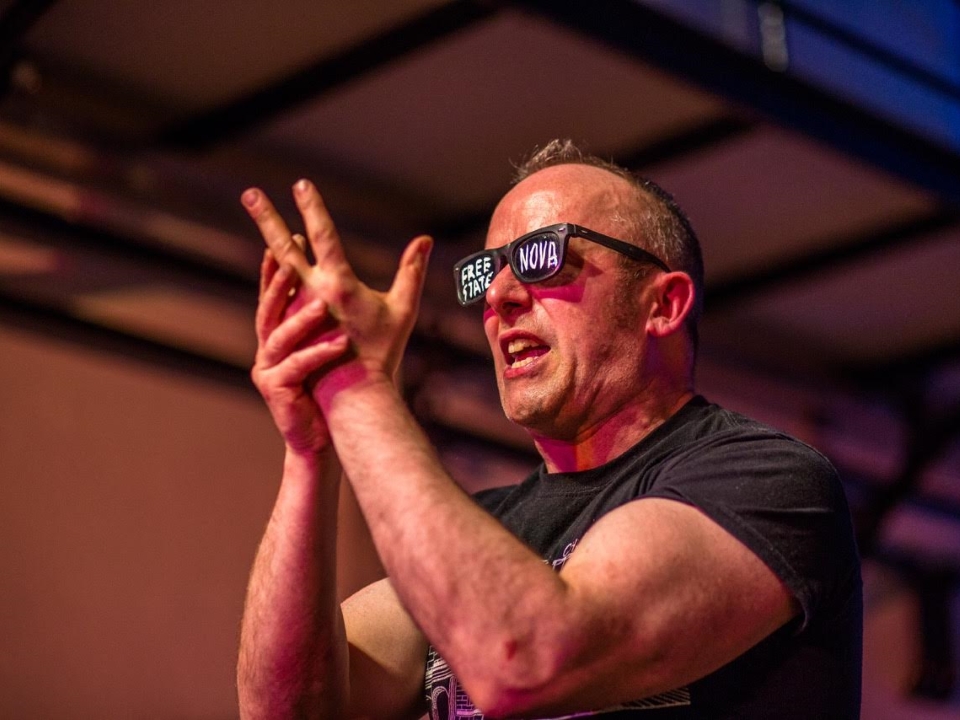 Siamsa 08/06/23
On Friday night Galway Mechanic's institute host Jinx Lennon, Ursidae and Dogs. Jinx Lennon is touring his most recent album – 'Walk Lightly When the Jug is Full'.
The album is my North East punk folk voyage into Celtic tunings which I spent the covid years getting to grips with in North East Punk Folk mode of course

Jinx Lennon
Interview: We talked to Jinx about making music and writing lyrics and a few other things and you can hear that interview here:
New Beast are a west Ireland band and they playing Monroes on Friday night – Their video for 'Can't Keep Up' has a lovely sense of motion
Looking at the weekend Livefeed have a special Cruinniú na nÓg show at 2PM in the Róisín Dubh where you can enjoy performances from the next generation of talented young songwriters, musicians and bands in Galway; An new exhibtion in Galway City Museum showcases music posters from Galway between 1977 and 1982 – The posters represent a moment in time before Irish bands such as U2 emerged on to the international music scene and changing musical tastes sounded the decline of the Irish showband scene, as discos and bars replaced dancehalls and ballrooms. On Sunday night you can catch D-beat legends Physique in the Cellar with support from Scream, Cinch and Cheap Laugh.

Club Áras na nGael have a fundraiser night in aid of Lajee Centre
Bígí linn Dé Sathairn seo le haghaidh bailiúchán airgid le haghaidh tionscnamh san Lajee Centre.
€10 ar an doras le sraith ticéad crannchuir san áireamh. Beidh ceol beo ar an oíche.
Doirse ón 8!

Club Áras na nGael
And finally a Galway band who have been on our playlist a lot this week 'Morning Screams' dropped a live video from the Loft with an intro Jam that we *think* is the XX – around 2 mins in they move into 'Unlovable' which according to the band it was created at the height of the lockdown in sunny Donegal overlooking the Atlantic ocean.
Check out our full Events Guide and Festivals and Exhibitions Guide