University of Galway students fundraising for Tanzania placement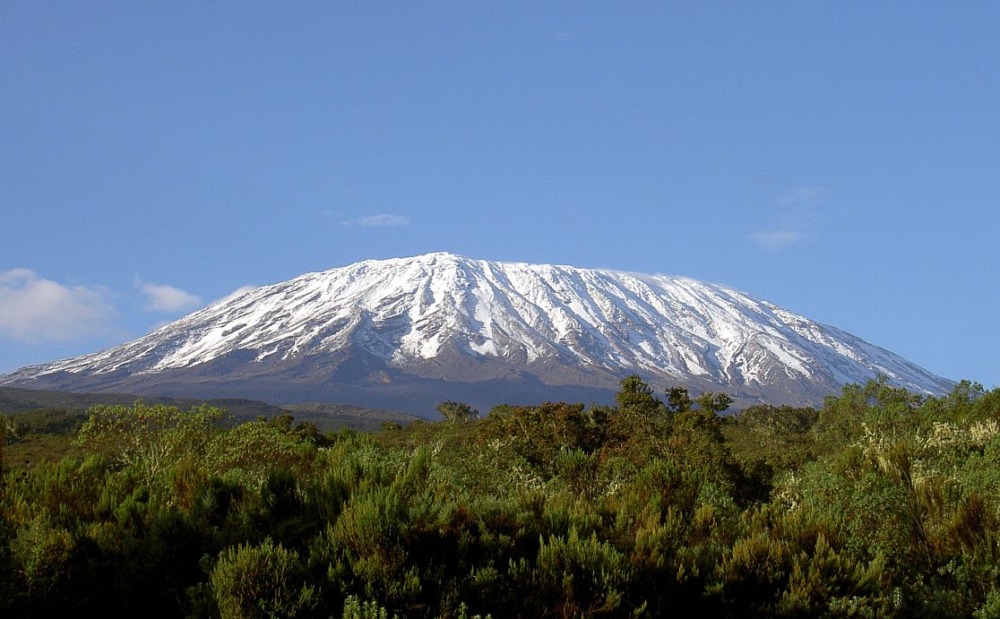 Mt. Kilimanjaro, Tanzania. Img src: Wikipedia
Seven second-year general nursing students in the University of Galway are preparing to make the journey to Tanzania to do a service-learning placement in the Simanjiro Healthcare Centre this summer.
The nursing students, Clare Ison, Clodagh Prendeville, Sophie Shields, Melanie Sullivan, Deirdre Hamill, Alex Brady and Jakub Jaworski, will be flying to Tanzania this summer and to spend four weeks helping out in the healthcare centre.
This trip is a part of an International Nursing module in the University of Galway that has been in place since 2003 but has been cancelled for the past few years due to the Coronavirus pandemic.
The students have set up a Go Fund Me fundraiser to raise money for their trip as it is entirely self-funded, and the costs involved are quite high.
They are also fundraising money for the Simanjiro Health Centre to help provide them with vital equipment and expand the capabilities of the facility.
The students said that they are "beyond excited to study the culture of Tanzania, learn the language of Swahili and use every opportunity given to better our medical skills and nursing competence."
The students will be living in a very remote area in the Simanjiro community among the Maasai tribe, which is without electricity or running water.
Simanjiro Health Centre opened in 1980 as a dispensary, and is now a 42-bed hospital, with an operation theatre, radiology, and outpatient department.
The students said "It will be an incredible experience for us to immerse ourselves in a place completely unlike what we are used to at home."
"We are certain that some of the presentations to the hospital will be things we have never seen before and find this concept very exciting."
The link to their Go Fund Me is https://www.gofundme.com/f/zjj7s-nursing-elective-to-simanjiro-tanzania?qid=9fecd215a0a450b9028fbada2a59ca00