Alternative Eye Series 2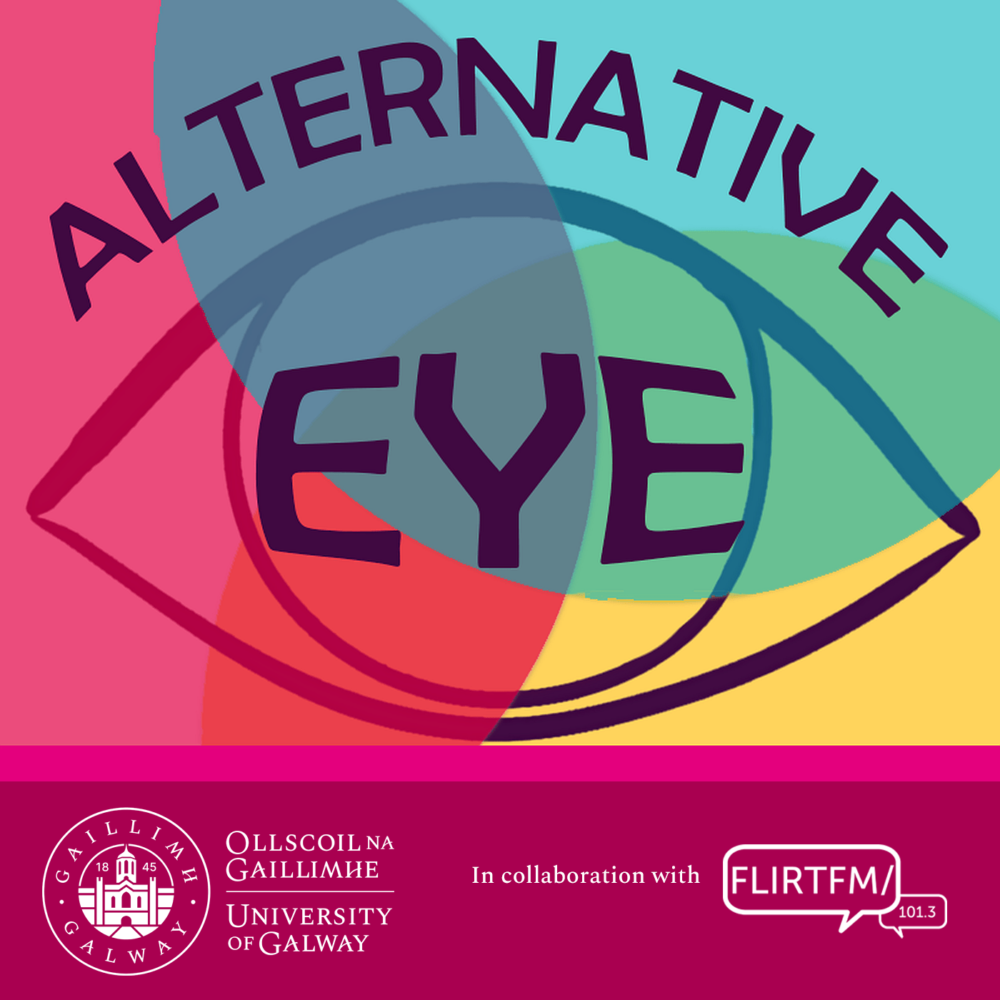 Alternative Eye returns to the airwaves in March following its successful run on Flirt FM last summer. The series explores why difference is not always what we think it is with a focus this time on racism, tying in with the Race Equality programme recently developed by the university. Over five episodes we hear from students and staff from University of Galway as they take the listener on a journey through their lived experience and how it plays out in everyday life and in the educational sphere. We hear their unique stories and gain insights into their lives, all served up with a Galway slant.
Alternative Eye focuses on personal experiences relating to themes of equality, diversity and inclusion in a higher education context as well as considering solutions on improving the world for everyone. During the five episodes we hear from Irish and international contributors reflecting on their experiences of racism, the importance of being recognised for who you are, what educational institutions can do to improve the university experience and how we can all learn to live together recognising we have more in common than we do in conflict.
Alternative Eye was devised and produced by award-winning independent audio producer, Orla Higgins and is financially supported by the Equality, Diversity and Inclusion budget of the College of Arts, Social Sciences and Celtic Studies, University of Galway.
The episodes are available to stream on all your favourite podcast platforms.
Subscribe on Apple Podcasts
Subscribe via RSS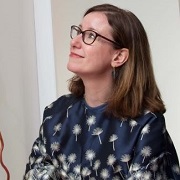 S02E05: Identity, with Nessa Cronin
In the final episode of the series, Identity, we hear Orla Higgins in conversation with Dr Nessa Cronin, Assistant Professor in Irish Studies and Associate Director of the Moore Institute for the Humanities and Social Studies at University of Galway. She discusses the role of literature and the arts as a means of exploring contemporary Irish identities and also talks about how she is working to decolonise the curriculum and make education at the university more inclusive for everyone.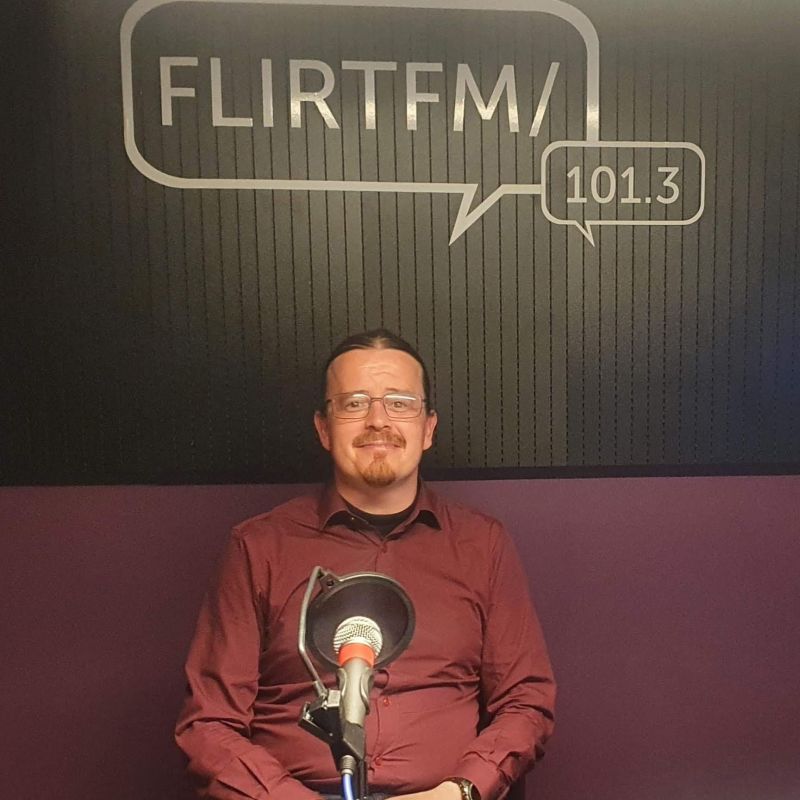 S02E04: Sanctuary, with Aidan Harte
Sanctuary features Aidan Harte who talks about his work in getting University of Galway designated a University of Sanctuary – a safe and supportive environment for International Protection Applicants and Irish Travellers. As well as sharing how the designation has positively impacted the lives of students on campus, he reflects on his own educational journey, the challenges of identifying as gay in 1990s Ireland and how extraordinary family circumstances provided the motivation and inspiration to work in the area of advocacy and activism.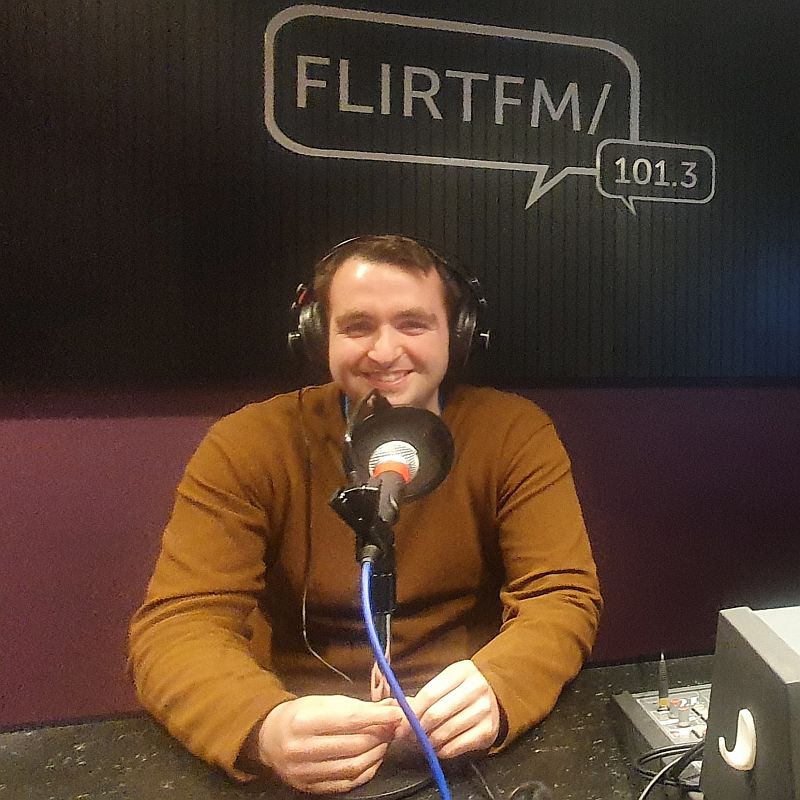 S02E03: Sunshine and Rainbows with Jason Sherlock
In Sunshine & Rainbows Arts graduate Jason Sherlock reflects on life as a member of the traveller community in Galway, the discrimination the community faces on a regular basis, the difficulties accessing education as a traveller, setting up Mincéirs Whiden (the first student society of its kind in Ireland), the importance of visibility to encourage belonging, looking forward to working as a policy analyst and his ambitions for a career in politics. And of course, the episode finishes up with his favourite song.
*** Since recording this episode Jason has been working in the Government Information Service at the Department of the Taoiseach.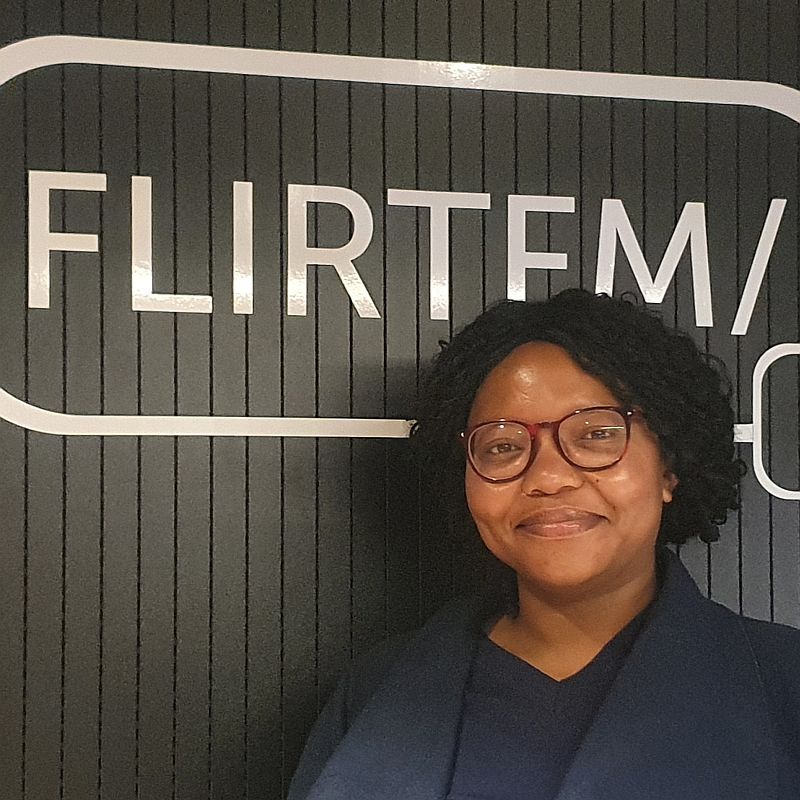 S02E02: Knowledge is Power, with Jacqueline Phiri
Knowledge is Power features recent graduate Jacqueline Phiri who fled to Ireland seeking safety and asylum. We hear about the challenges Jacqueline faced living in direct provision, how the University of Sanctuary initiative provided her with a pathway to education, her determination to use her legal background to support those in situations similar to her own and what she really thinks of Galway weather. And, of course, the episode finishes up with her favourite song.
*** Since recording this episode Jacqueline has travelled to the US to participate in the Washington Ireland Programme and is now working for a local government department in Galway city.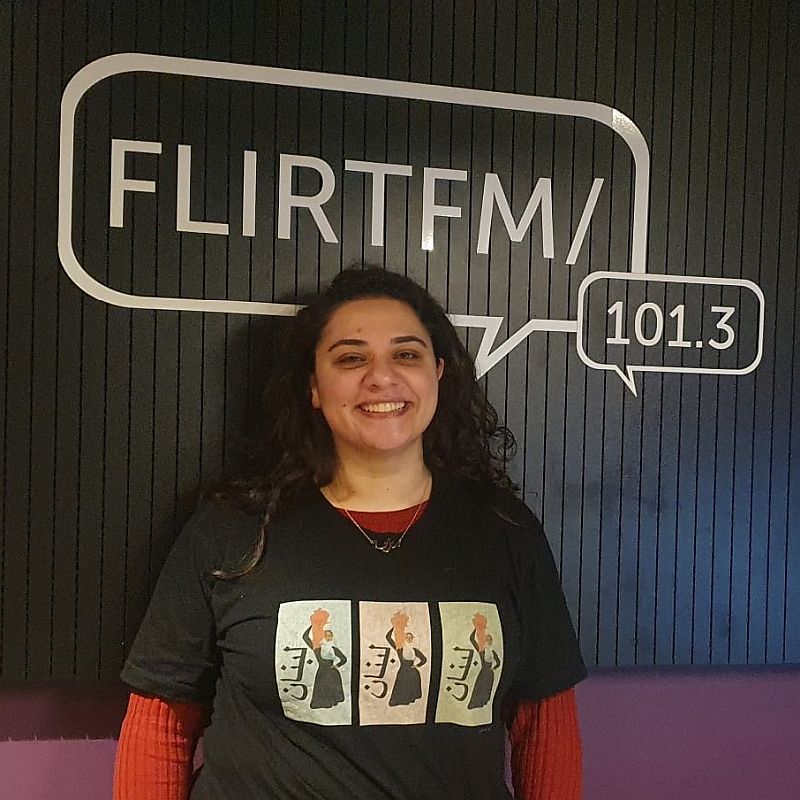 S02E01: Survivor's Guilt, with Maria Keshderian
In Survivor's Guilt listeners hear from Lebanese Syrian Armenian student Maria Keshderian whose advocacy journey has taken her from her homeland in Lebanon to volunteering in Armenia to studying on the MA Public Advocacy & Activism at University of Galway.
Maria reflects on the experiences of growing up in an Armenian village in Lebanon, how she narrowly escaped injury in the 2020 explosion in Beirut and her work with a non-profit organisation supporting women and girls in Armenia. We also hear why she chose Galway to further her education, her experiences at university as a Middle Eastern woman and why she feels right at home in the city, concluding the episode by choosing her favourite song.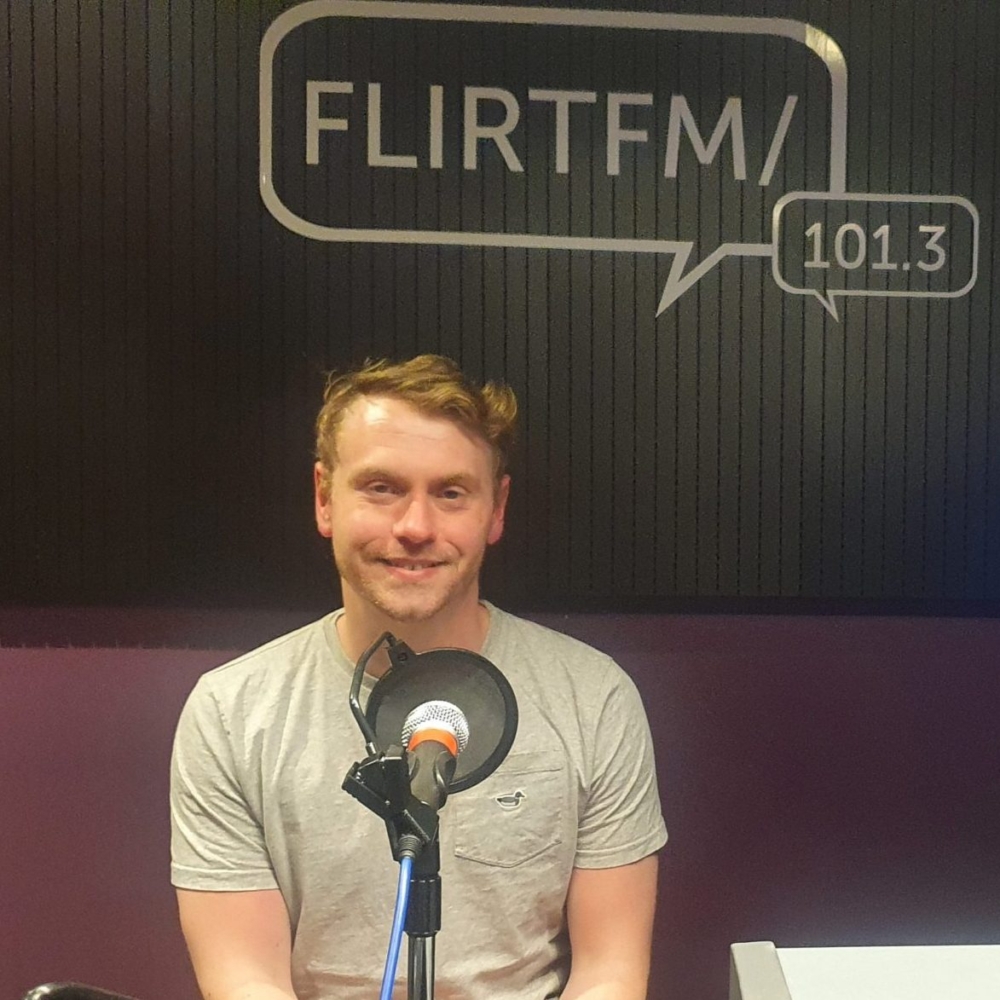 Series One guests (L-R) Dominick Whelan, Yvonne Fahy and Dr. Sinéad Conneelly