Live TULCA Performance November 10th
Sick Music History | Friday 10th of November 18:00-20:00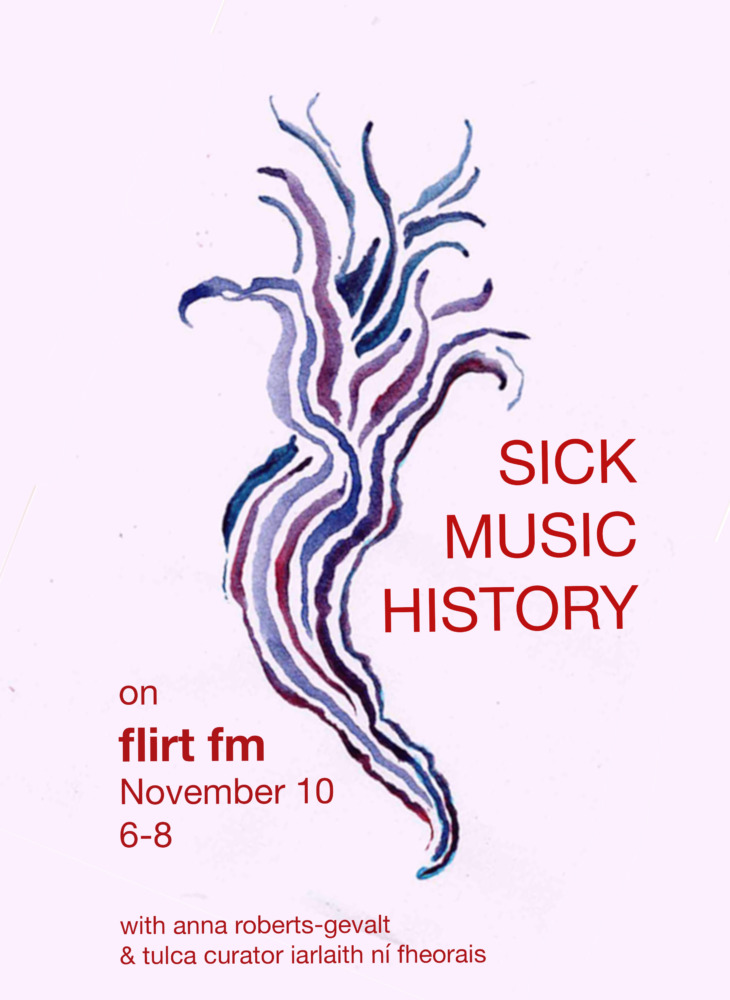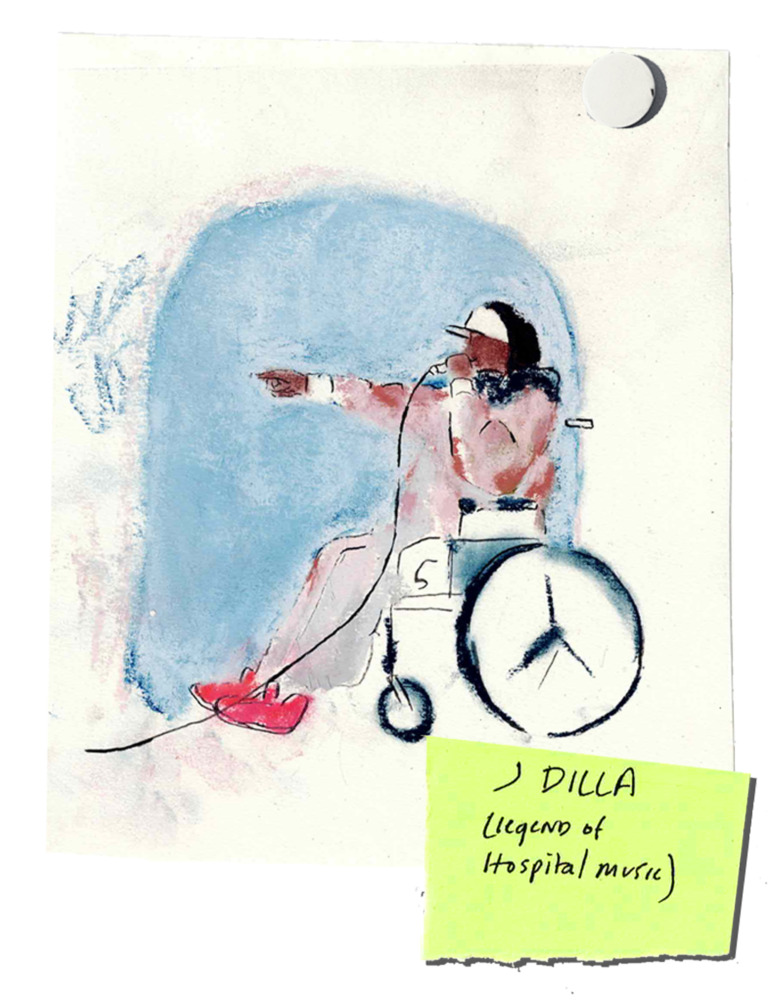 Flirt FM is delighted to announce a special broadcast as part of the 21st edition of the TULCA Festival of Visual Arts. Entitled honey, milk and salt in a seashell before sunrise, (3-19 November), this year's festival is curated by Iarlaith Ní Fheorais and features a programme of multi-venue exhibitions and events including artist and curator talks, gallery tours, a performance, a film screening and a live radio show.
Artist Anna Roberts-Gevalt will broadcast a special live performance on 101.3FM around Galway, and around the world on flirtfm.ie/listen and your smart devices. Curator Iarlaith Ní Fheorais will join Anna to talk all things TULCA and play a carefully curated selection of tracks relating to the theme of Sick Music.
Accessibility is a core tenet of this year's festival and Flirt FM is excited to host a non-site-specific, free-to-air event that audiences can enjoy in the comfort of their own homes.
Full programme details can be found at www.tulca.ie.
Listen back to the broadcast below: