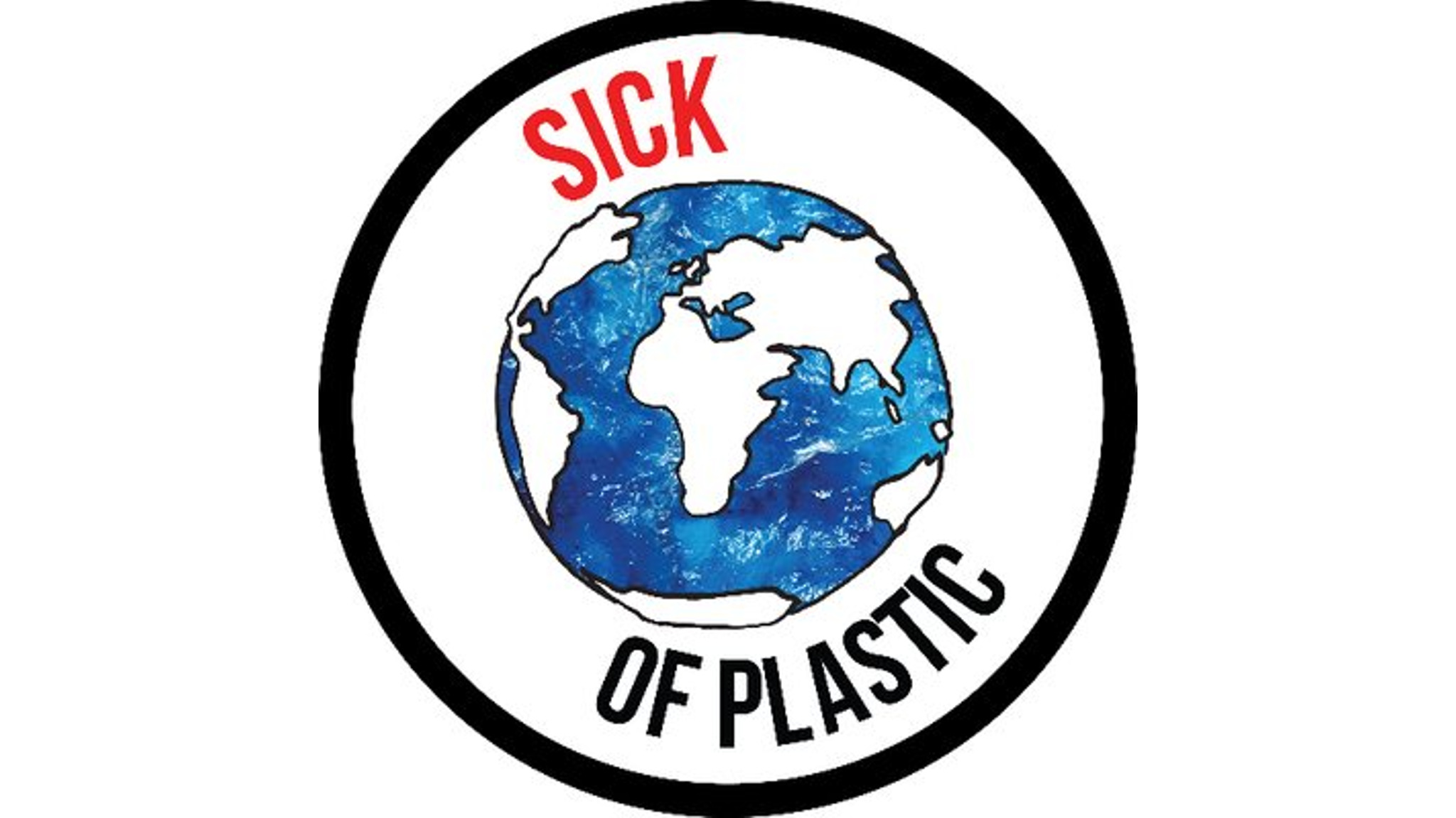 Ireland's first National Recycling Bin Survey open now
This July, Ireland's very first National Recycling Bin Survey will go live, a key
step towards reducing waste and achieving a more sustainable future. Organized by the
national campaign Sick of Plastic, the Survey encourages citizen scientists across the
country to take a closer look at their recyclables and consider the source of all that waste.
Full interview and details with Stephen Byrne on behalf of Sick of Plastic:
All households in Ireland with a recycling bin are eligible.
Participants will also be entered for a chance to win one of five €100 One4All gift
vouchers. Visit this link to apply.

VOICE is the leading environmental charity advocating for effective waste and circular
economy policy in Ireland and on an EU level. VOICE also works closely with
communities and individuals on public engagement and education to effect behavior
change around waste generation. www.voiceireland.org
The Sick of Plastic Campaign was created in 2018 by VOICE (Voice of Irish Concern for
the Environment) and Friends of the Earth Ireland to tackle Ireland's plastic waste
problem.