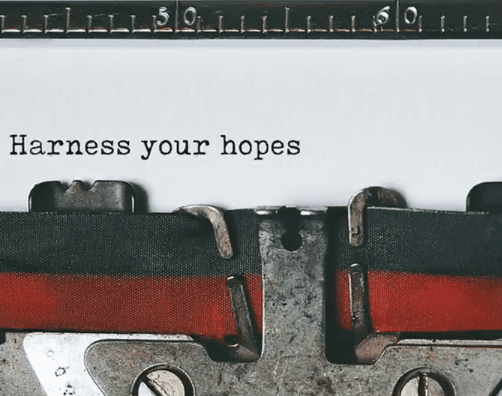 Harness Your Hopes: New Series
'Harness Your Hopes' is a series of 6 podcast episodes of 30 minutes investigating and showcasing fiction. Six of the West of Ireland's upcoming authors have written a new short story inspired by the theme of 'harness your hopes'.
On the programme, the author reads the story and then speaks with the presenter about their craft and inspiration and how the theme inspired them. The aim of the programme is to place the listener at the heart of the artist's creative process, while finding common ground and some positivity in these difficult times.
This programme is supported by a Creative Ireland Bursary from Galway County Council.
Writers taking part: Sasha de Buyl, Alan McMonagle, Órfhlaith Foyle, Gerry Boland, Celeste Augé, Owodunni Ola Mustapha.
Producer & Presenter: Alan Meaney.
Music by Eamonn Bailey.