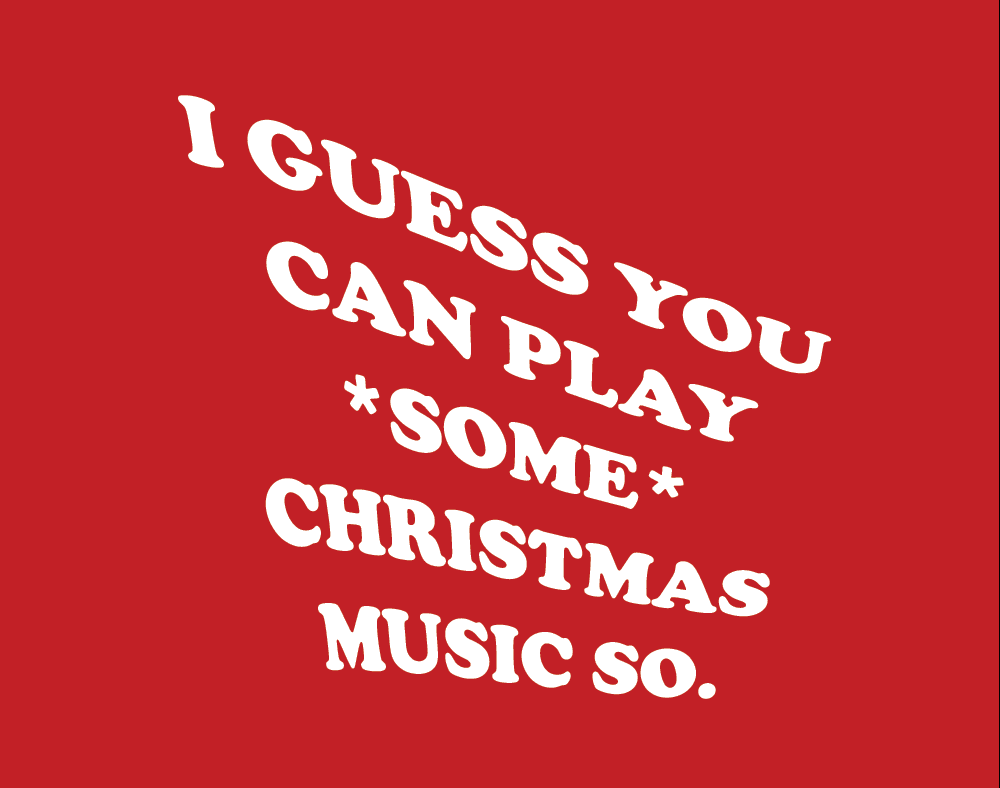 End of Year Volunteer Social
Campus is closing, and we're running repeats from the 18th of December.
We're going to have food and refreshments in the station on Wednesday 14th of December at 6pm. We'll head to a pub after for pints.
We'd love to see current volunteers and alumni – and you can all meet the people behind the shows.