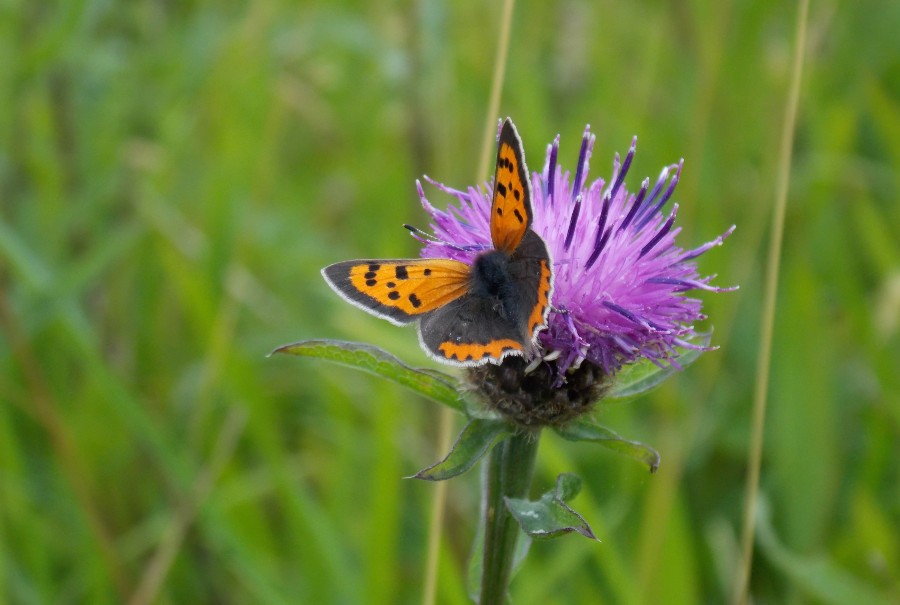 In Galway: Biodiversity Week at Merlin Woods
Friends of Merlin Woods brings you another wild week of biodiversity working in partnership with
local experts ,schools, universities with a whole host of events for the public.
Biodiversity week takes place nationwide and is a wonderful opportunity for local communities to
learn about the importance of their local areas. Ireland is undergoing a Biodiversity crisis presently, through education and awareness we can all play our part to ensure a future for our wildlife.

Events open to public are as follows and all are welcome .

Saturday 20th May 12-2PM Wildlife and Butterflies led by Colin Stanley
Sunday 21st May 12-2PM Exploring Merlin Woods led by Caroline Stanley
Monday 22nd May 7-8.30PM Rivers and Ponds Projects led by Paula Kearney, Galway City
Biodiversity officer.
Tuesday 23rd May 7-9PM Conservation Workshop led by Friends of Merlin Woods
Wednesday 24th May 9.30-11PM Bat walk led by Caitriona Carlin, Galway Bat group and
Bat Conservation Ireland
Thursday 25th May 7-9PM Dusk Chorus with John Lusby Birdwatch Ireland
Friday 26th May 11AM -1PM ATU BIOBLITZ meeting ATU campus Dublin Rd
Saturday 27th May 12-2PM Wildflowers with Ciaran Bruton BSBI Galway
Sunday 28th May 12-2pm Botanical art with Debbie Reilly

More info:
For info on any event email [email protected]
All events meeting points at Merlin Woods Community Garden unless otherwise stated .
Please wear appropriate footwear and outdoor clothing . Please leave dogs at home unless
essential for your needs .