Busk a Move Series 1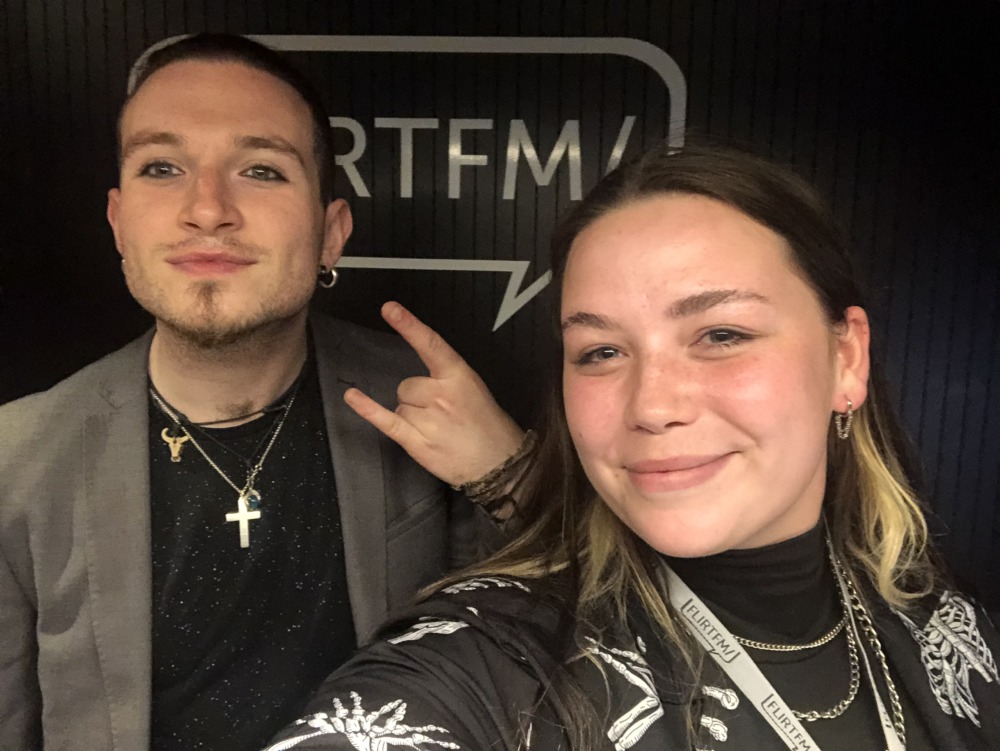 Episode 1 – Echo Harte (Guest) & Aoibhé Hopkins (Host)
Who are we?
Busk a Move is the show all about buskers and musicians here in Galway. We aim to platform the amazing artists that come from Ireland and follow their progress as they break into the Global Music Industry. The Show is hosted by myself, Aoibhé Hopkins. I am a 20 year old Journalism student here at the University of Galway with a passion for all things Music!
What can you expect from Busk a Move?
Since it began airing in September of 2022, the show has evolved into an hour of showcasing live music recorded straight from the Flirt Fm studios, interviews with buskers, artists and bands as well as weekly discovery of fresh Irish artists.
The show is open to anyone around Galway who would like to tell their story and play some tunes in a fun environment!
Busk a Move in Action!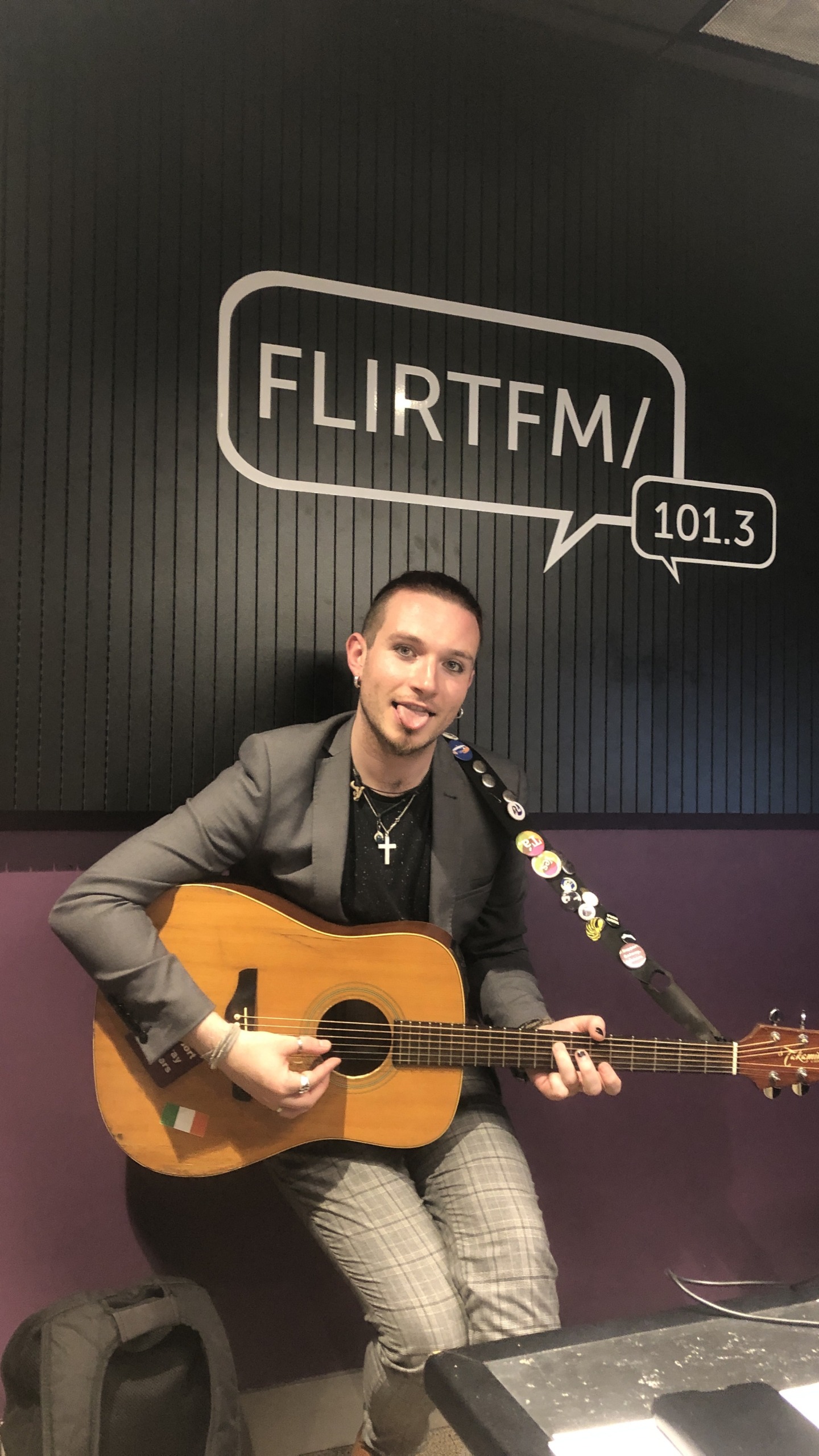 Episode 1 – Echo Harte
To kick off the first episode of the show, we were joined by Echo Harte, a Busker in Galway renowned for his energetic energy and his ability to bring crowds together on the Streets of Galway City.
On this episode we spoke about the busking laws or lack thereof in Galway, Echo's musical inspirations and the process of writing and producing his original music.
Echo kindly kicked off the show with live performances of his songs 'Separate Ways', 'BlackRock' & 'Sinking'.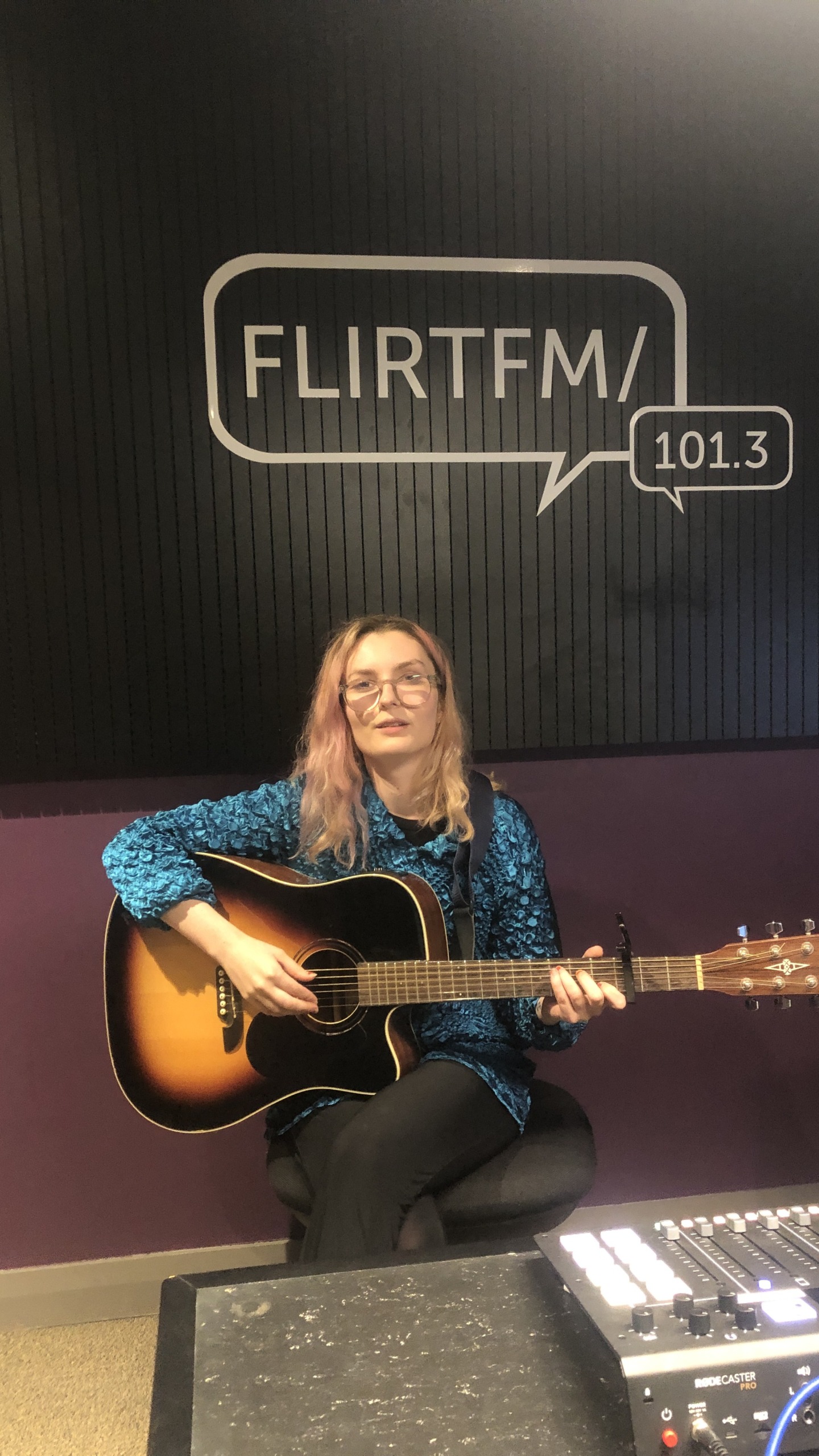 Episode 2- Aimee O'Brien
On our second episode we were joined by Aimee O'Brien, a talented singer-songwriter and Busker here in Galway City.
We discussed her musical inspirations, her experience with songwriting as well as comparing her experience busking in Australia with the Galway busking scene.
Aimee blessed us with performances of her original songs 'Red', 'Lonely Star' and 'Train'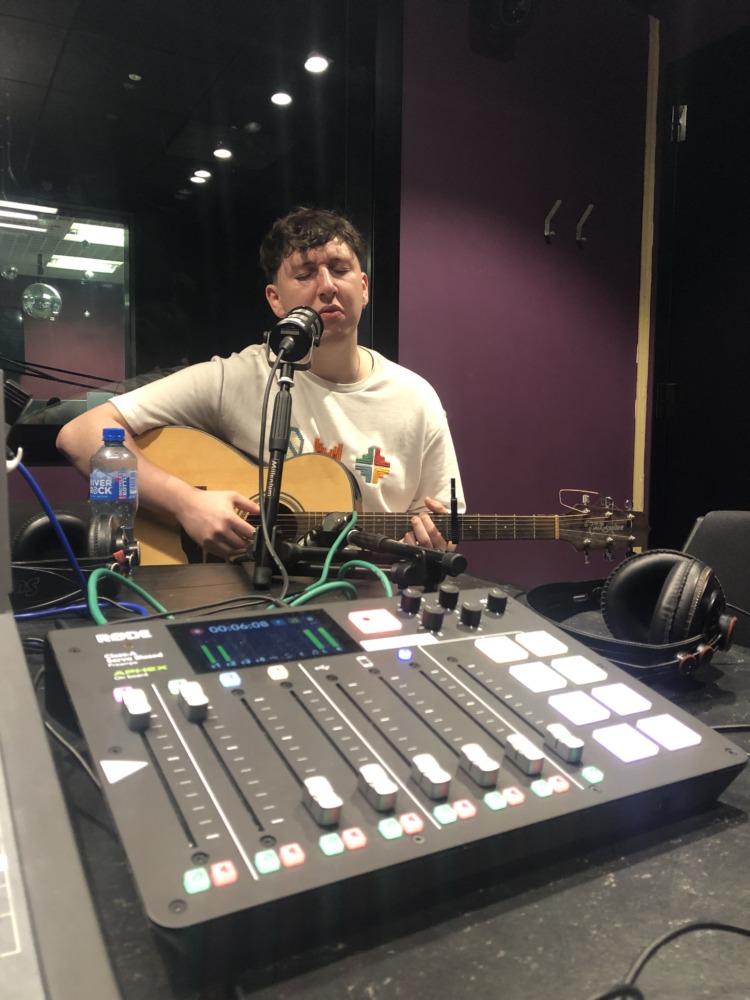 Episode 3- Jamie McIntyre
On our third episode we were joined by Jamie McIntyre, a singer- songwriter and renowned busker here in Galway city. On this show we discussed his hit songs that reached the top 5 in the Irish I tunes Charts, his experience with writing music and using songwriting as an emotional output, specifically for men. Jamie played 3 original songs live for us- 'Can't Cope' 'November 28th' & 'Life Goes on'
Other talented musical guests that have graced Busk a Move include, Reilly, Bees and Sawdust, Inlander, Supergross, The Restricted, Jack Tiernan, Tyler Gabriel, The Claddagh Choral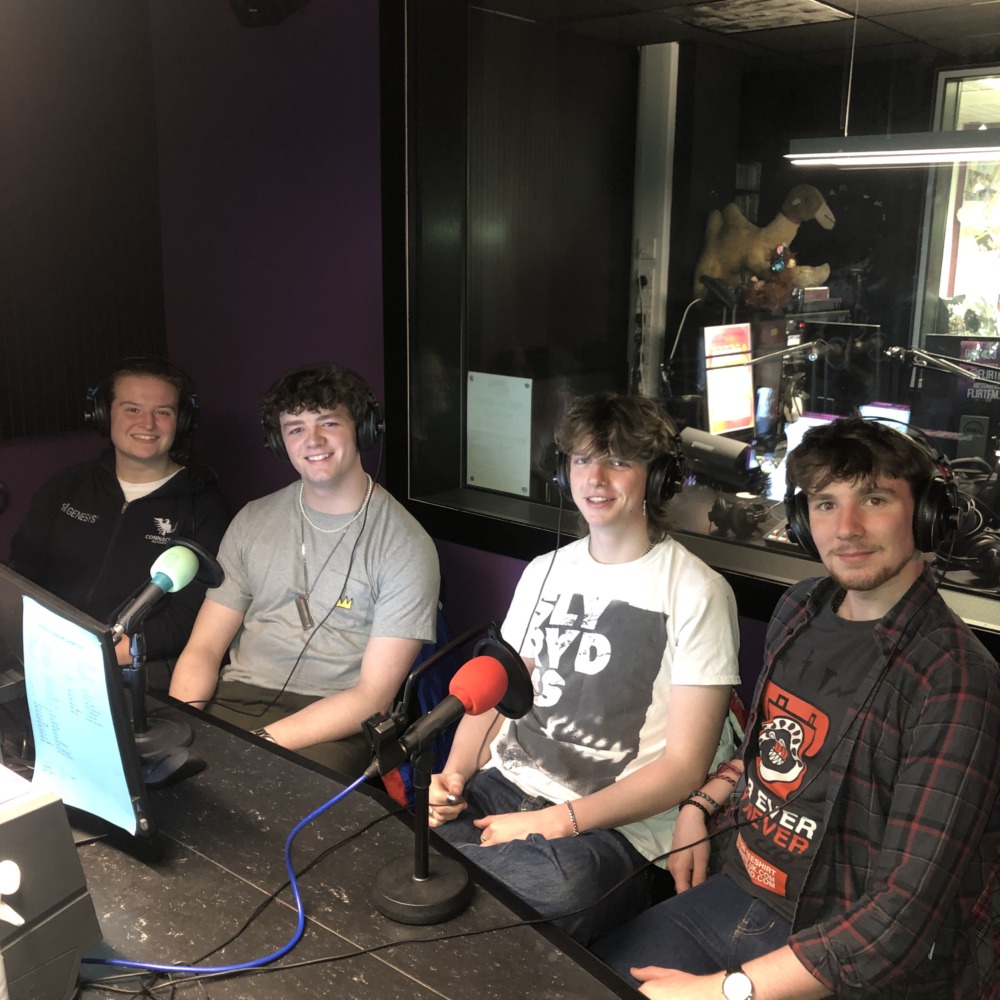 Ruby, Tom, Oliver & Fionn of 'Bees and Sawdust'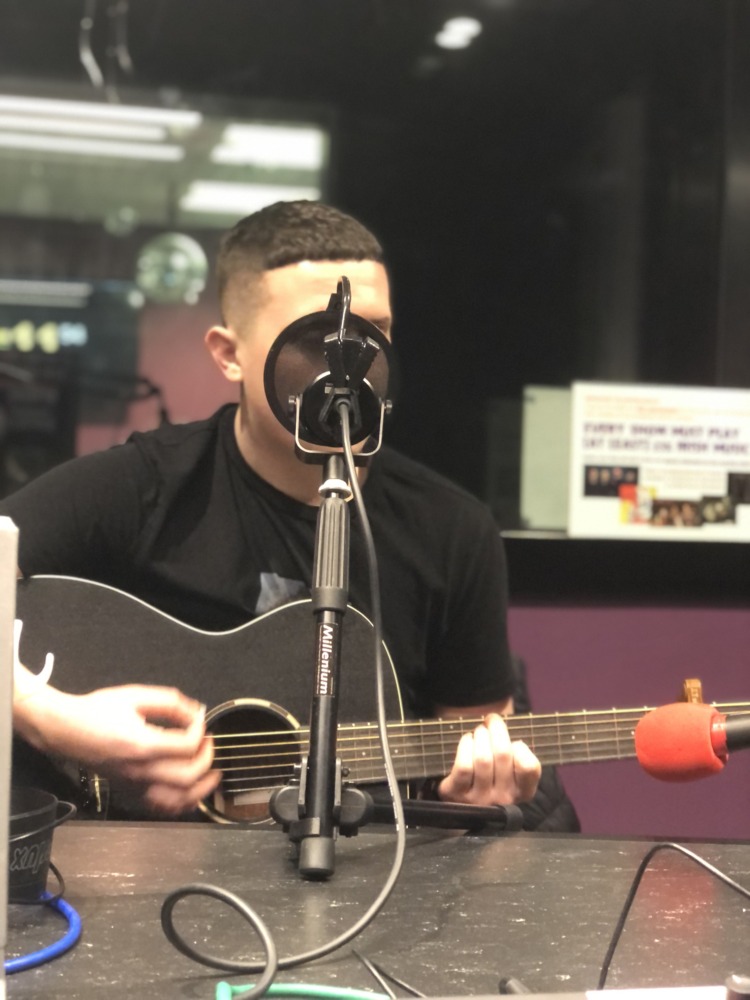 Jack Tiernan Music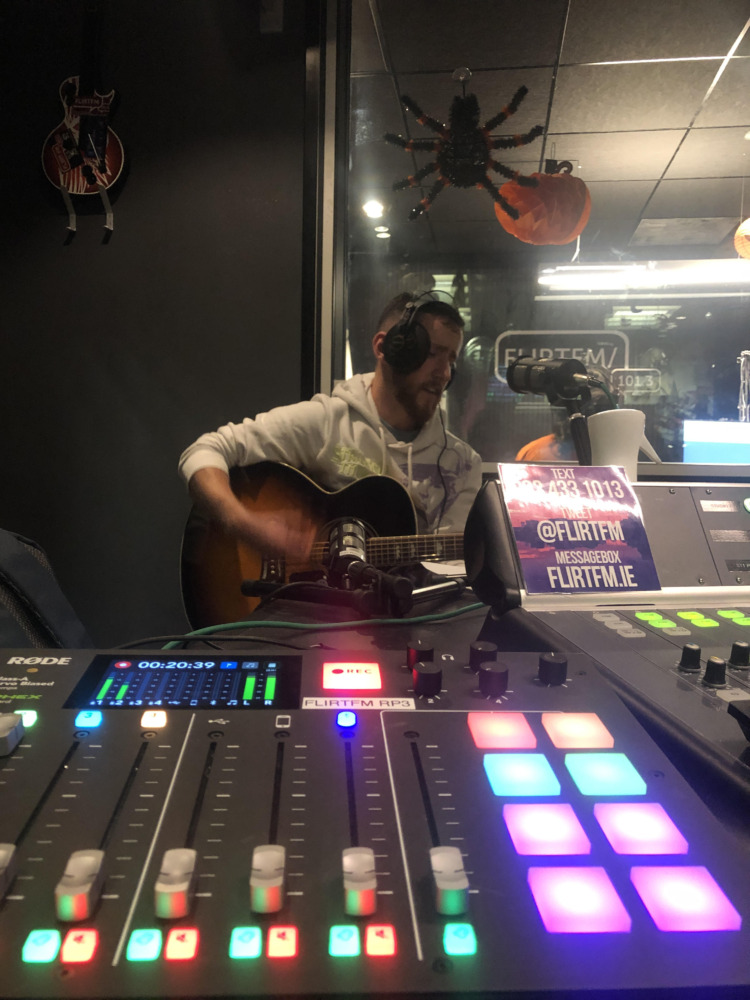 Reilly
We also Discovered many amazing irish artists as part of our Weekly Discovery of the week segment such as Ezra Williams, Aby Coulibaly, New Dad, Soda Blonde, Bradley Marshall, Lucy Blue, Efé, Lenii, Will Troy, Modernlove, Moncrieff, Sammy Copley, Chris Kabs and I Have A Tribe.
We post all of our discovery of the Weeks on our Instagram as well as behind the scenes content from all our shows.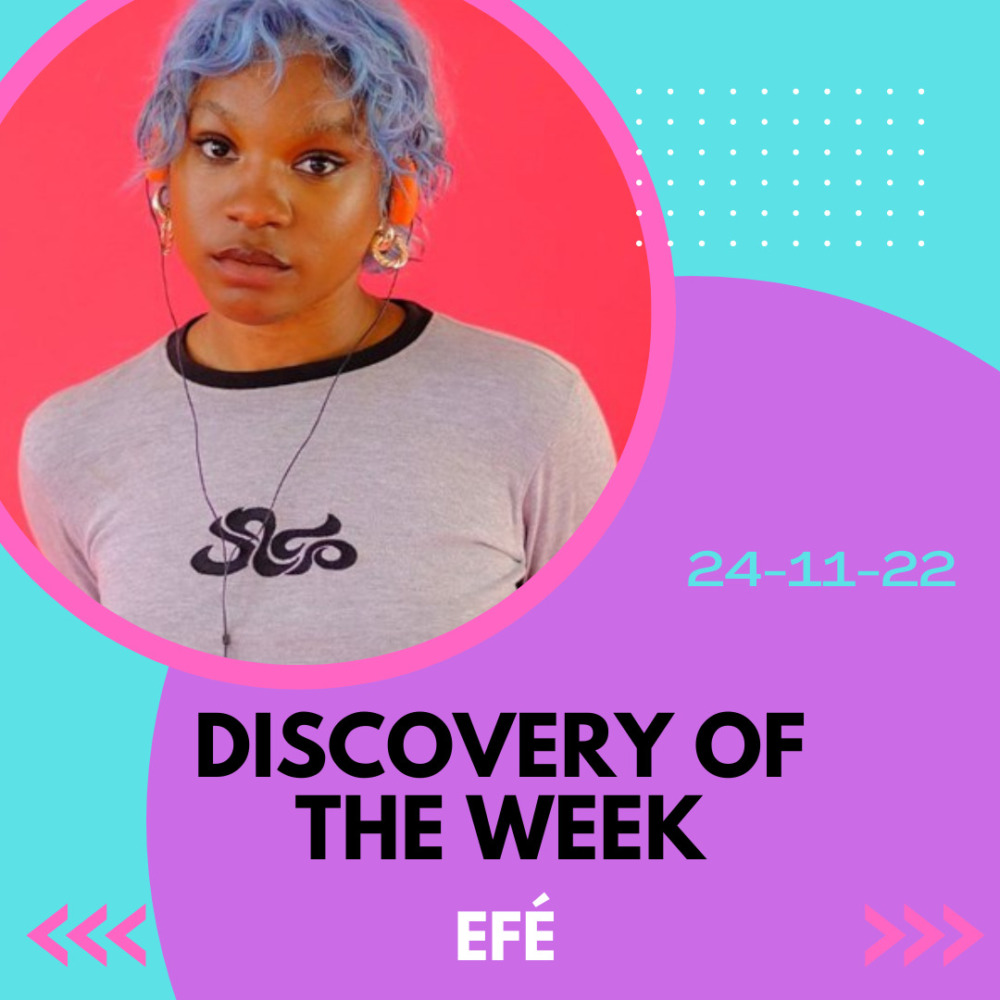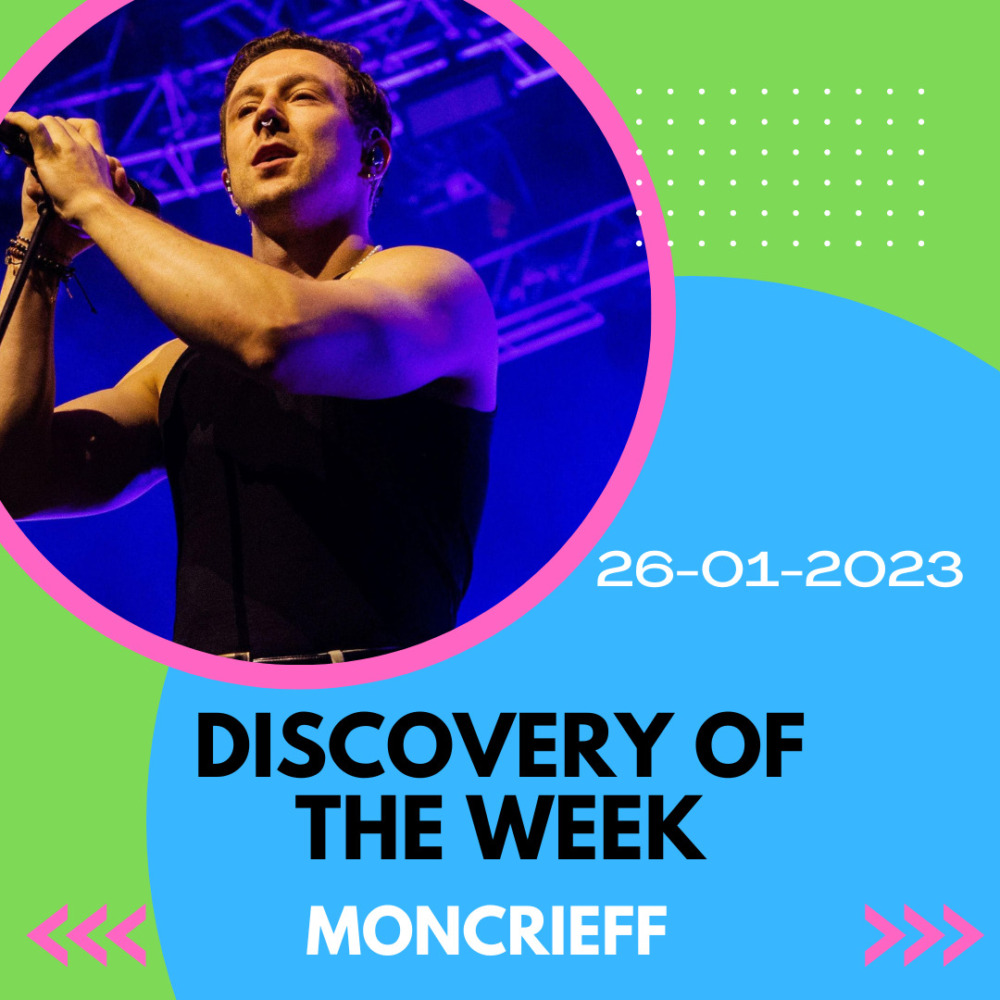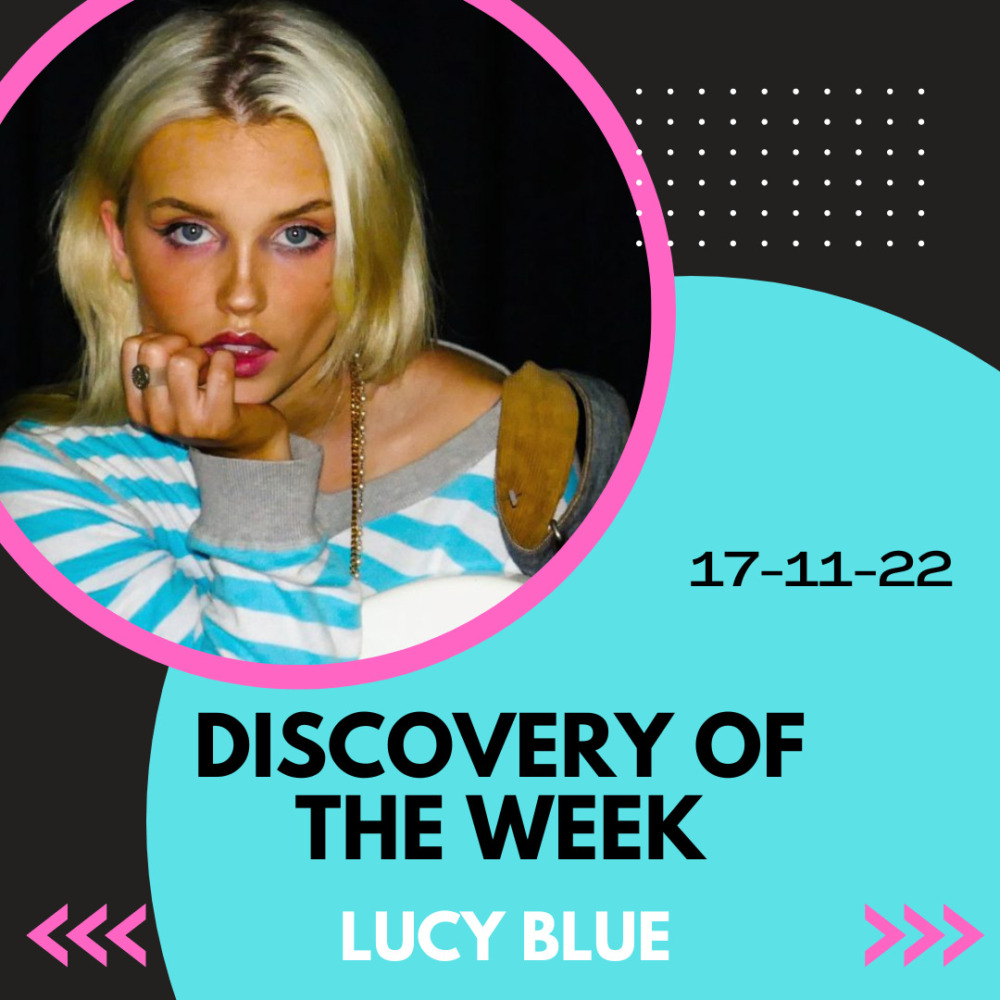 I just want to thank everyone who got involved with the show as well as all the listeners for engaging with us online. Make sure to follow us on our social media to keep up to date with the show!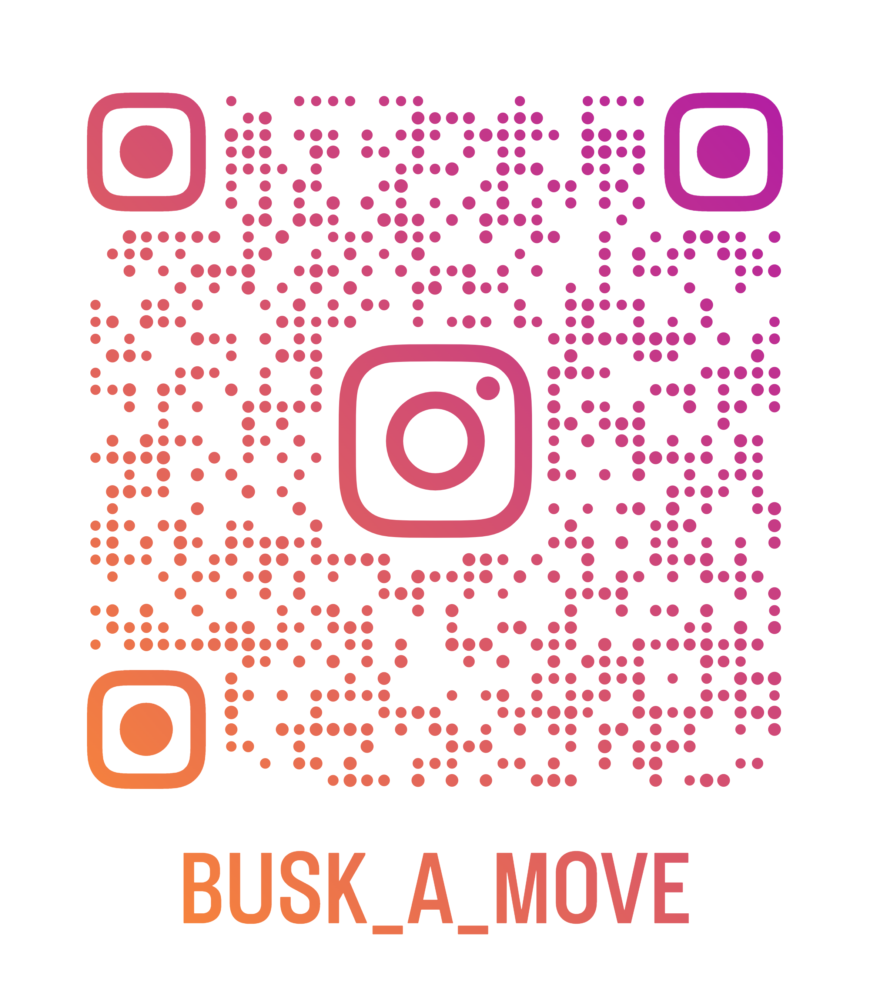 Sure go on, give us a follow 🙂