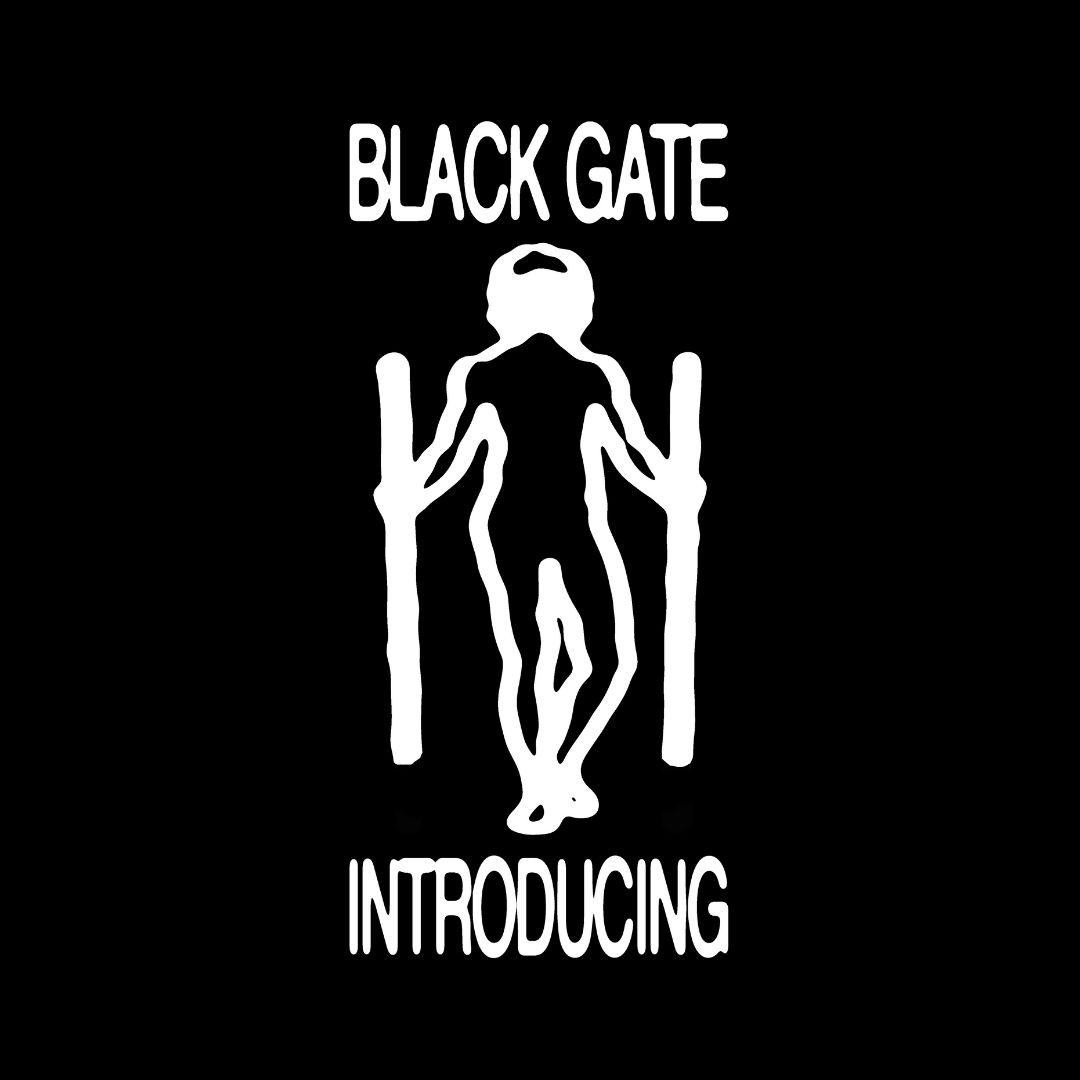 Black Gate Introducing Festival
A brand new music festival for Galway city… Black Gate Introducing!
Taking part in venues across the city from June 16th to 19th; experience some of the most exciting emerging songwriters and bands that Galway has to offer.
Curated by local promoters Free House, A Modern Movement and Eclectics, the festival will feature four nights of incredible music, a daytime record label showcase with plenty of music merch, and an all-ages youth music showcase in partnership with Livefeed and Music Generation Galway City. Other festival partners include An Áit Eile, Rough Cut, Citóg Records, Umbrella Records, Blowtorch Records, Flirt FM and the Galway Arts Centre.
The aim of Black Gate Introducing is to contribute to a new sustainable vision for local music – one that supports emerging talent, celebrates Galway's original music heritage, and gives opportunities to the next generation of songwriters, musicians, promoters, designers, photographers and sound engineers.
Full lineup and details to be announced soon.
Black Gate Introducing is brought to you by The Black Gate and supported by Galway City Council Galway Arts Centre, and The Department of Tourism, Culture, Arts, Gaeltacht, Sport and Media.
Artwork by Conor Ostheimer.
Galway City Council / Department of Tourism, Culture, Arts, Gaeltacht, Sport and Media / Galway Arts / Music Generation Galway City / Galway Arts Centre / This Is Galway / A Modern Movement / Eclectics