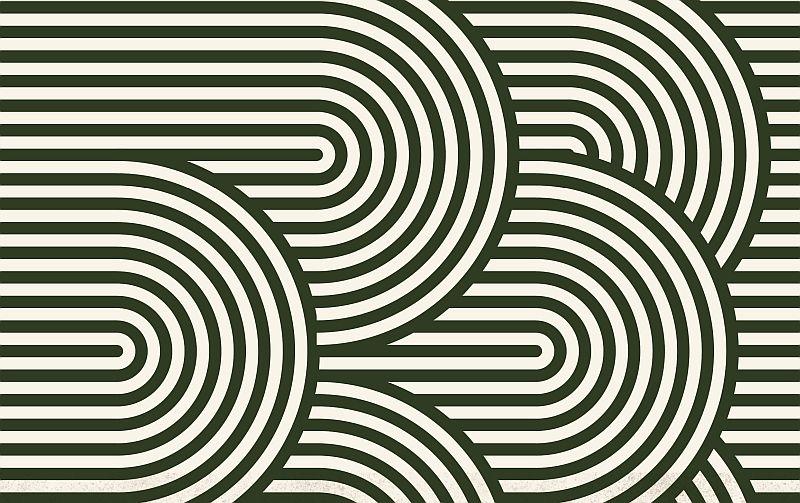 Black Gate International
September 9th, 10th & 11th
Three nights of music and song from incredible international artists in The Mick Lally Theatre.
September 9th: Peter Broderick & Shelley Short
September 10th: Jeffrey Martin & Anna Tivel
September 11th: Teke Teke & New Beast 
For full ticket details, see www.blackgate.ie or bit.ly/TBGtickets
The Black Gate
Established in 2017, The Black Gate is a renowned music venue and cultural hub in the heart of Galway city. It is also a recording studio, record label and multimedia production company with a slate of film, television and podcast projects in development. In 2021 Black Gate Productions launched its flagship music television series on TG4, CUMASC: Seisiúin sa Black Gate, featuring stunning collaborations between internationally renowned musicians, established Irish acts and some of the finest emerging artists in the country.
Online
www.facebook.com/blackgategalway
www.instagram.com/blackgategalway
www.twitter.com/blackgategalway
www.youtube.com/c/blackgategalway
Peter Broderick & Shelley Short
Friday, September 9th
TICKETS: www.bit.ly/BGINT1
Peter Broderick is a gifted multi-instrumentalist, singer, songwriter, and producer from Portland, Oregon who approaches music and collaboration with a sense of openness and wonder. Be it indie folk, film scores, gospel, soul, or spoken word, Peter has run the musical gamut with a variety of collaborators over the years and he will continue to do so.
Shelley Short is a folk singer and songwriter who also grew up in Portland. A beguiling vocalist with incredible harmonic range, Shelley has collaborated with an impressive array of artists: Tom Brosseau, M Ward, The Decemberists, The Dandy Warhols, and one Peter Broderick.
Jeffrey Martin & Anna Tivel
Saturday, September 10th
TICKETS: www.bit.ly/BGINT2
Jeffrey Martin is a songwriter from Portland, Oregon whose music probes the depths of the human experience. Martin's raw, intense songs can feel like short stories from literary giants like Steinbeck, Burroughs, or Cormac McCarthy. Struggle, hurt, strife, and heartbreak are laid bare and unvarnished, and yet somehow, Martin manages to mine and make space for what considerable beauty remains.
Anna Tivel is a songwriter who also hails from Portland. Her clear-eyed and empathetic music is imbued with attentive detail and a dreamlike quality that leaves the ordinary feeling both palpable and poetic. "Tivel's characters are common but unforgettable," NPR's Ann Powers writes, "Her images linger, and become populated with the energy of the real."
Teke Teke & New Beast
Sunday, September 11th
TICKETS: www.bit.ly/BGINT3
TEKE::TEKE are a Montreal-based seven-piece. Often frenzied, always engaging, they fuse everything from traditional instrumentation to punk guitar, from the kaleidoscopic Japanese movie soundtrack of the 1960s and 70s to Brazillian psychedelia alike – via trombone, and Mara Kuroki's extraordinary vocals in her native tongue – TEKE::TEKE have created their own musical universe – one that's continuously expanding.
Three friends. Multi instrumentalists. Original songs. It's like rain in your brain, make noise easy. Somewhere in the West lies a New Beast…