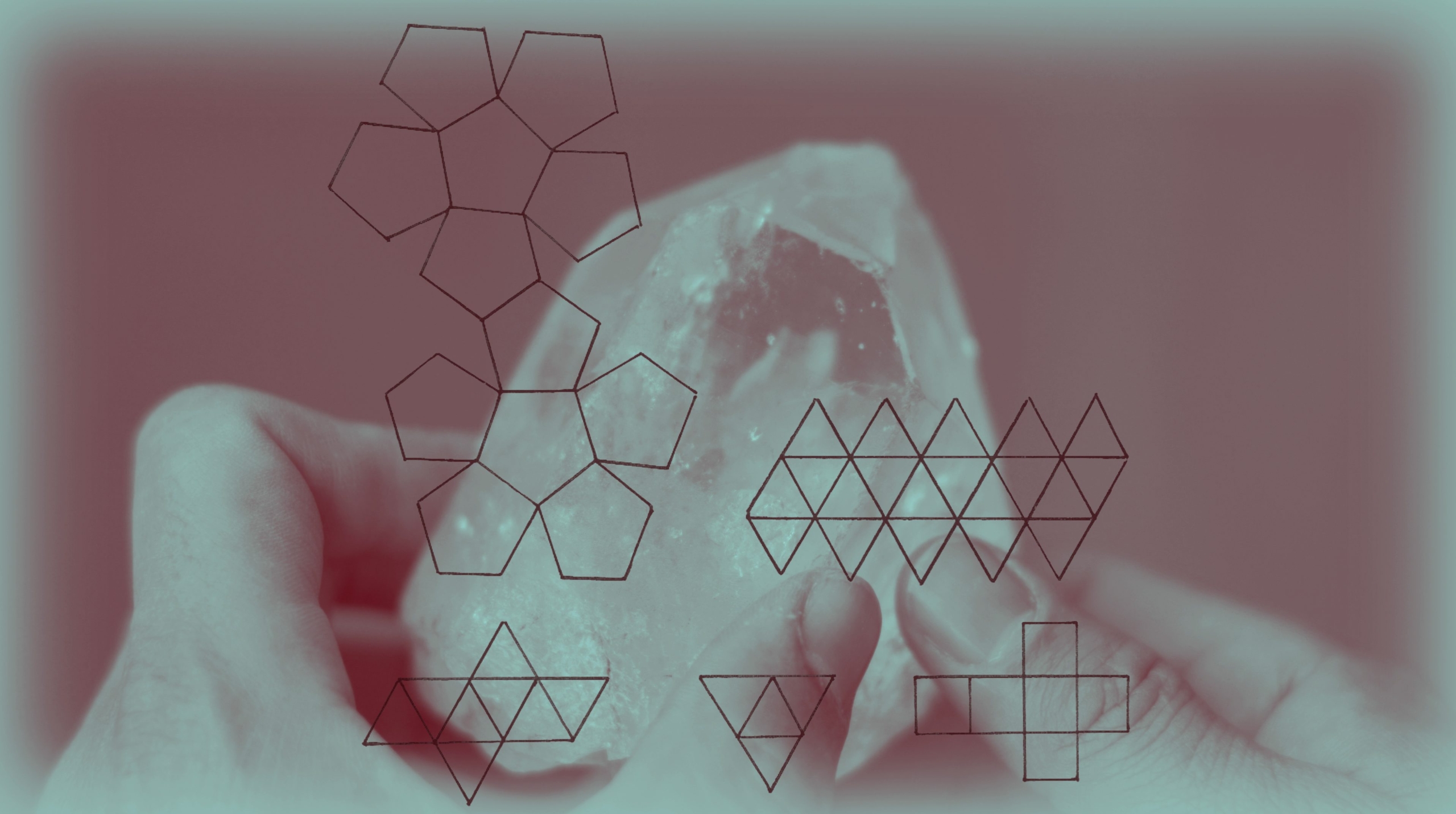 Launch of Galway Arts Centre's 2022 Visual Art Programme
Friday 4th February – Saturday 16th April 2022
Galway Arts Centre is pleased to announce the launch of its 2022
Visual Art Programme Entangled Histories with the opening of a group exhibition Mountain Language.
Featuring artists; Ailbhe Ní Bhriain, Duncan Campbell, Sarah Pierce, Alice Rekab, Denise Ferreira da Silva and Arjuna Neuman.
Opening Reception Friday 4th February 6pm – 8pm
Including a live performance work by Sarah Pierce
Officially launched by Annie Fletcher, Director of the Irish Museum
of Modern Art
All welcome, no booking required
(After party in Club Áras na nGael with DJ set by Gash Collective with Lolz)
Mountain Language
Drawing its title from the play written by Harold Pinter in 1988 as an indictment against the regulations enforced upon speech during 1980's Britain, Mountain Language complicates our relationship to the politics of language and voice in colonialism, power and decolonization.
Galway is the most multi-culturally diverse city in Ireland and Galway County has one of the largest areas of native Irish language speakers in the country. Along with this, in the post-Brexit aftermath, questions around nationality, European-ness (or not), migration, and borders are important topics to explore through the lens of relevant artistic practices that seek to reveal the entangled histories of post colonialism, extraction and categorization that predominantly construct our understanding of ourselves and the world.
The artists in Mountain Language draw connections between modes of representation, historicization, extraction, classification and display – all practices of exhibition making that are as such, implicated as devices of imperial gaze and by extension control. By disrupting this gaze and our ways of seeing, the artists in Mountain Language disrupt and reframe our understanding of contemporary Ireland in relation to complex post-colonial contexts across the world, ultimately, dissolving barriers and boundaries of language and form and reconnecting us to each other and the world anew.